We were asked by ALLEN+PHILP ARCHITECTS to make specific images of Mountain Shadows in Paradise Valley, which they designed. The images were created to enter this resort project into an architectural design awards program.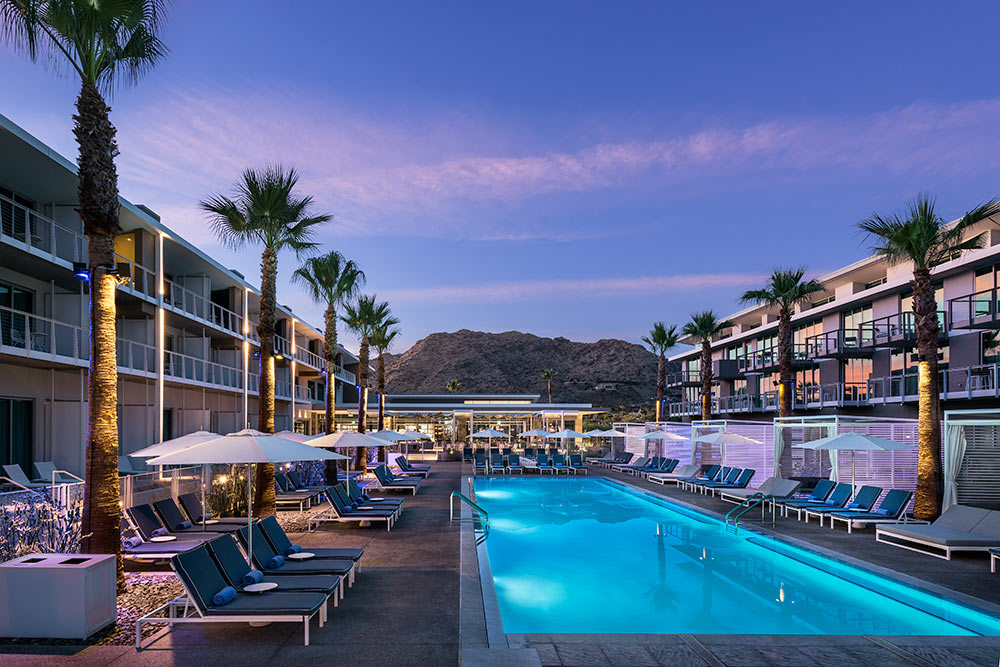 The pool area at Mountain Shadows as designed by ALLEN+PHILP ARCHITECTS.
---
THE PHOENICIAN RESORT AND SPA commissioned us to make more photographs of the new spa they recently opened. The photographs are being added to their comprehensive library of marketing images.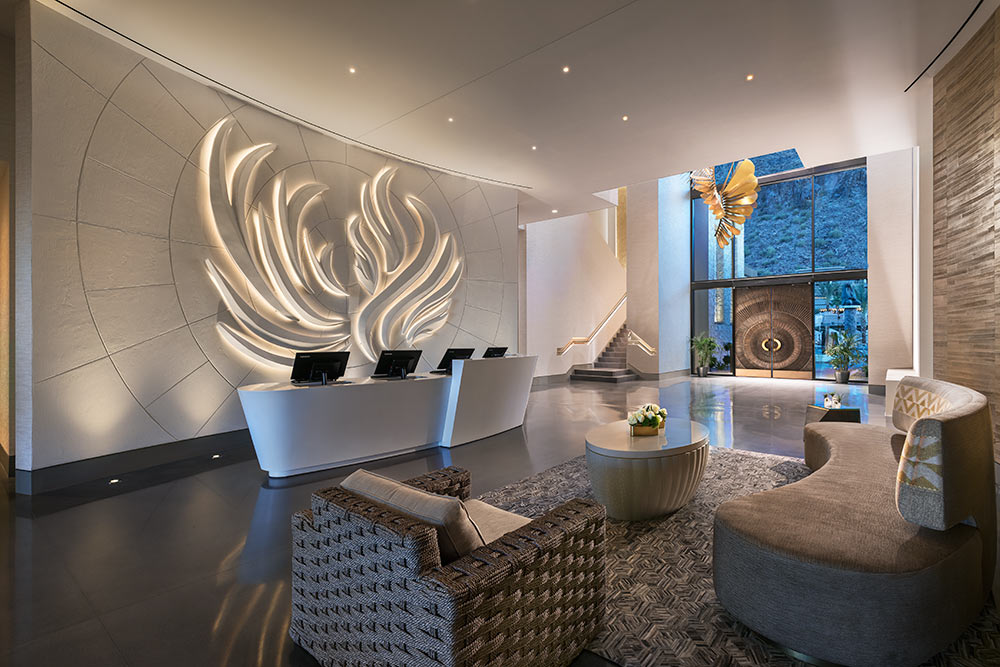 The lobby of the newly-built spa at THE PHOENICIAN RESORT.
---
Apartment community developer and management firm, MARK-TAYLOR RESIDENTIAL, asked us to make photographs of two new properties. The first was San Portales, an new property they built and own in Scottsdale. The second was Aviva, a brand new community they manage in the east valley. The images are being used to update their website and marketing materials.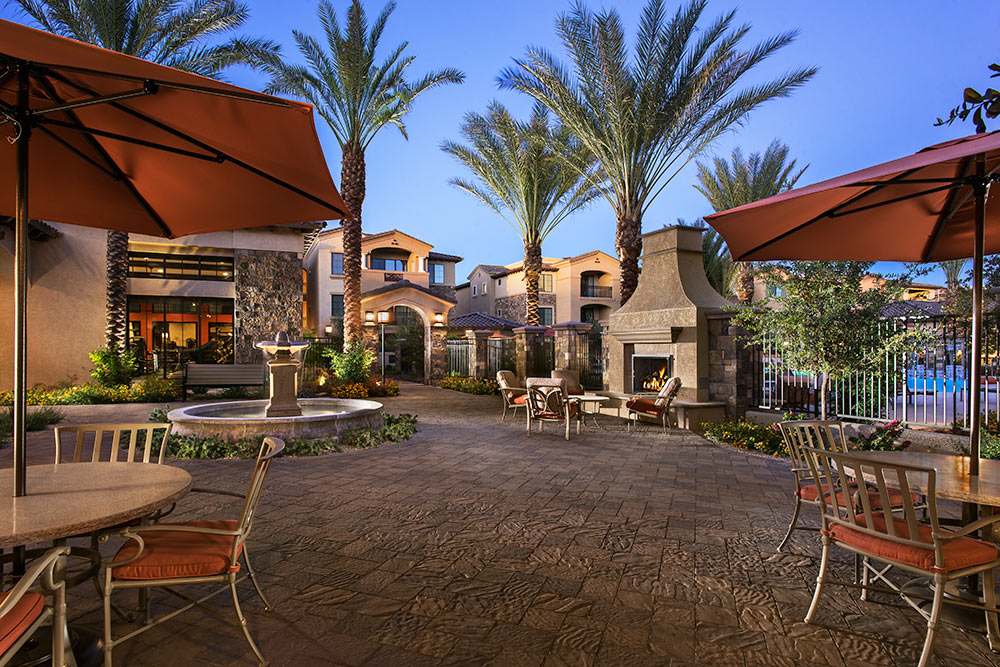 The fountain courtyard of MARK-TAYLOR RESIDENTIAL's San Portales.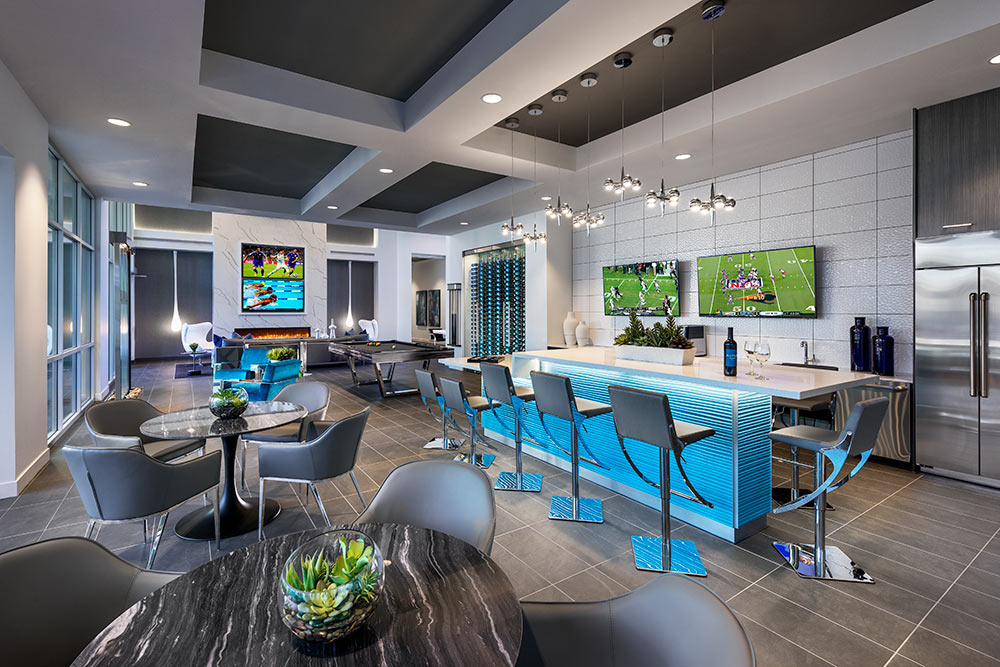 The clubhouse of Aviva, managed by MARK-TAYLOR RESIDENTIAL.
---
Frequent client, ROBSON COMMUNITIES, asked us to travel to Denton, Texas to photograph three new model homes they built in their Texas community, Robson Ranch Texas. The images will be used to update their website and marketing materials and to enter design competitions.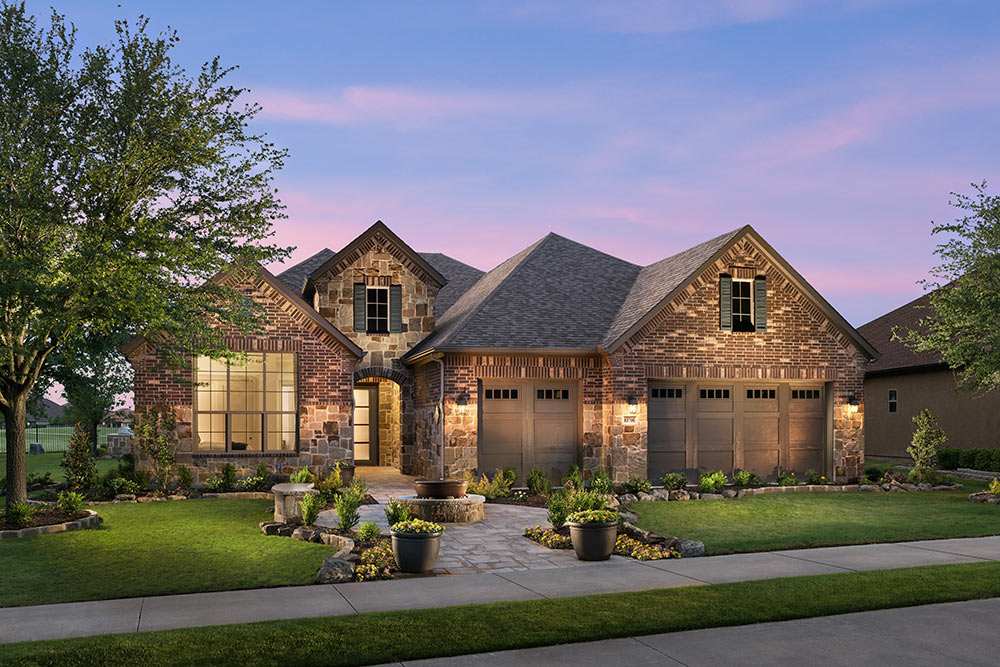 The exterior of a new model home in Robson Ranch Texas by ROBSON COMMUNITIES.
---
Recently, we were asked to make interior photographs of Urban Eye Care for JOE ARCHITECT, INC. of Denver. The images of this central downtown Phoenix location were made to promote the expansion of design services for this architectural firm who, until recently, designed primarily for dental practices.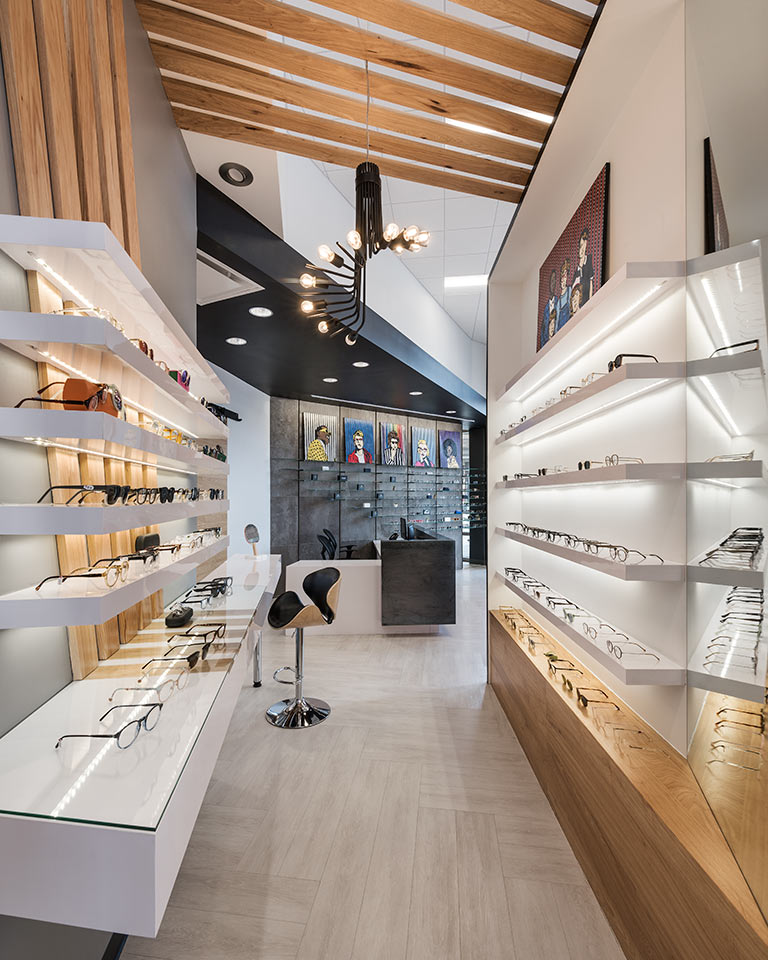 The interior of Urban Eye Care as designed by JOE ARCHITECT, INC.
---
We were asked to make photographs of the Conference Center at EMBASSY SUITES BY HILTON SCOTTSDALE RESORT. We made photographs of the 11,200 square-foot ballroom set up as classroom style, theater-style, as well as formal gala-style. The images will be used to help update the capabilities of this large, multipurpose space.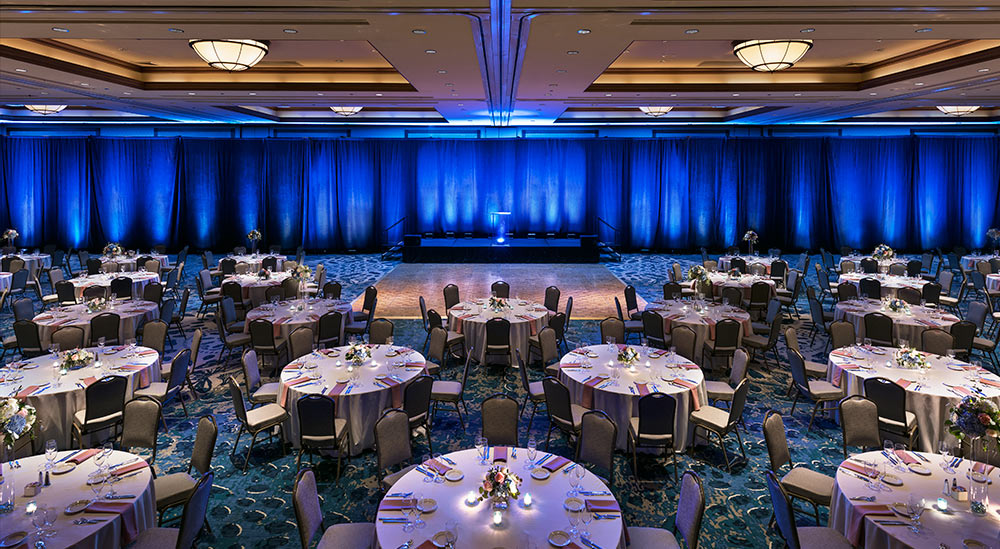 The ballroom of the EMBASSY SUITES BY HILTON SCOTTSDALE RESORT.
---