We were asked to make photographs of LivGenerations senior living community on Mayo Boulevard and 66th Street in north Scottsdale. The photographs are being made for LivGenerations (owners), Todd and Associates (architects), Thoma-Holec Design (interior designers), and Ryan Companies (general contractor).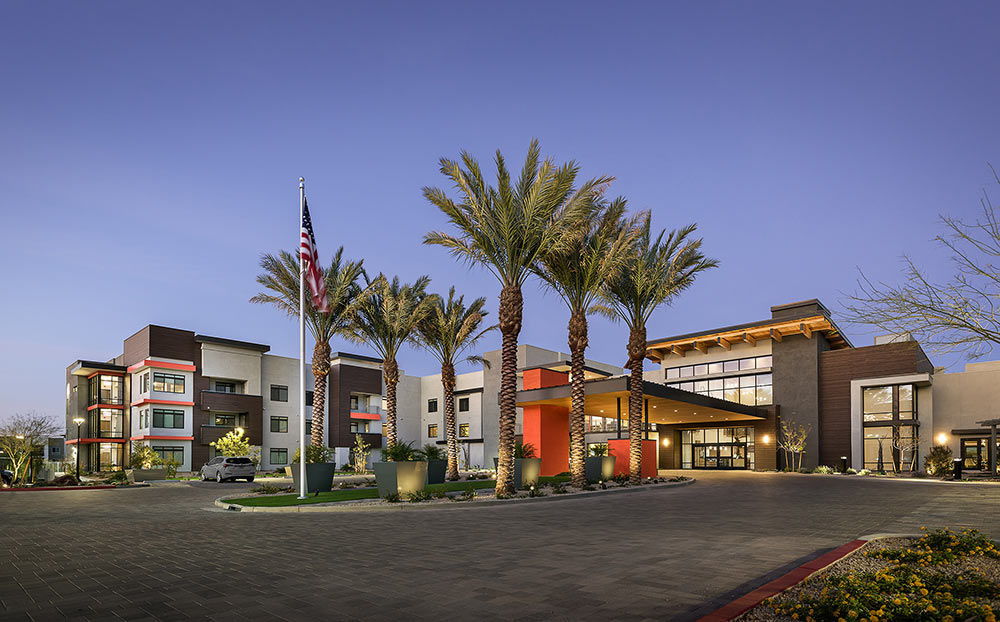 LivGenerations' newest community in north Scottsdale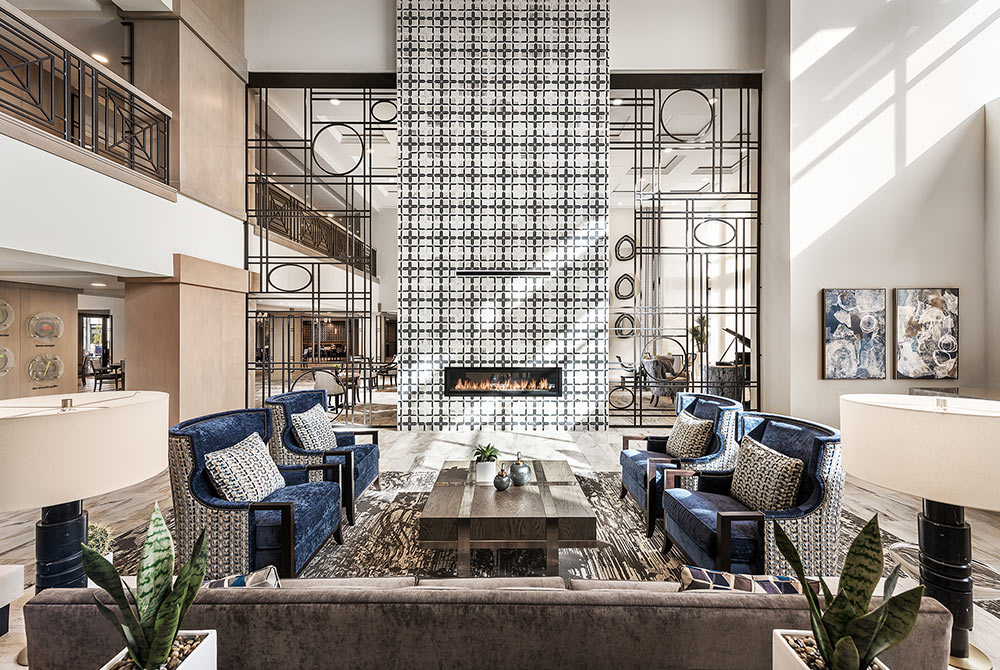 The interior of the lobby of LivGenerations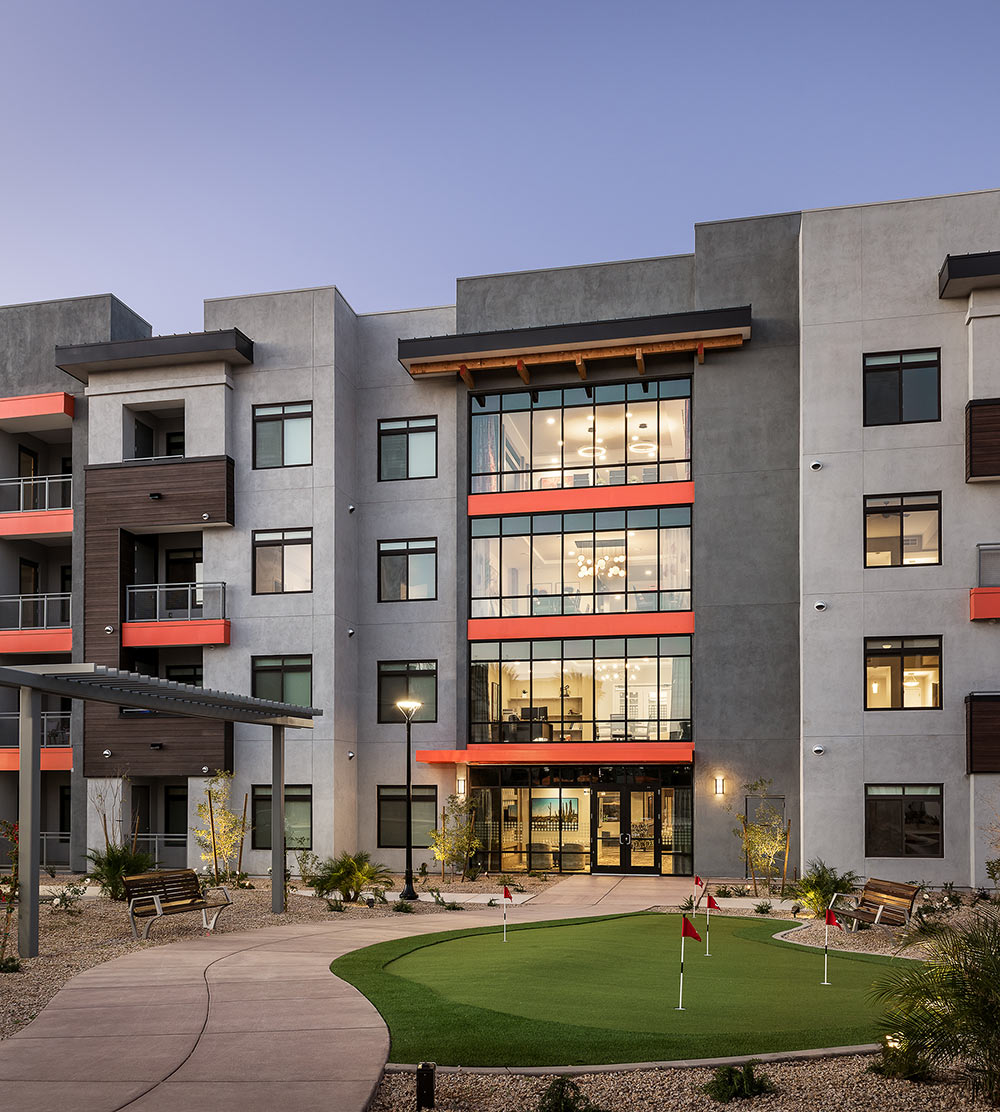 The independent living entrance of LivGenerations
---
We were asked to make images of The Collector's House to show off their newly added interior and outdoor courtyard space.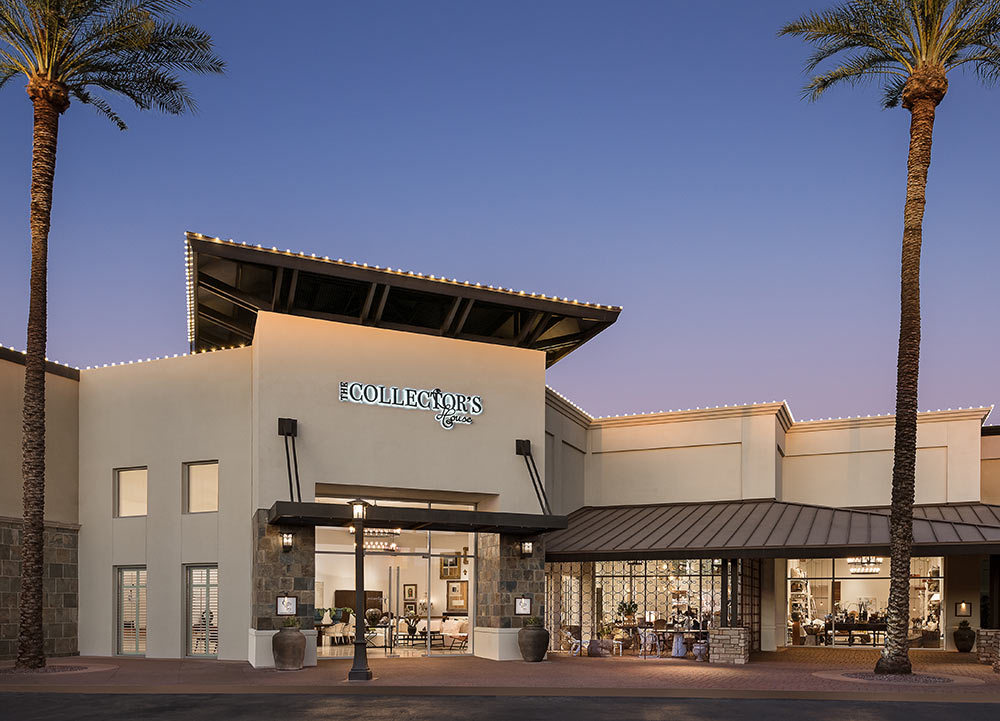 The exterior of The Collector's House in The Shops Gainey Village in Scottsdale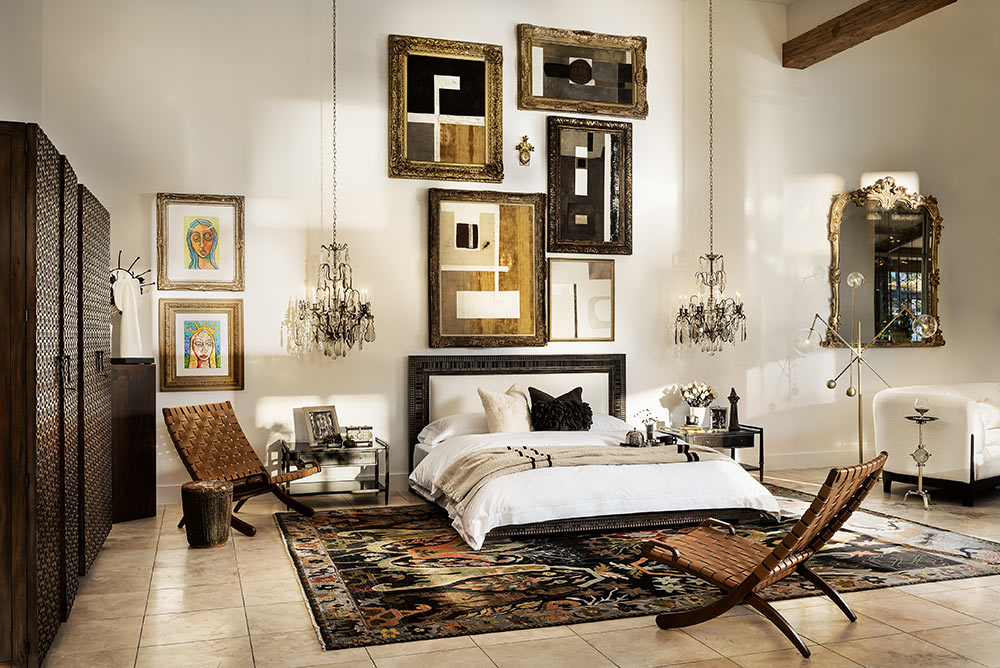 Late afternoon sunlight shimmers within the interior of The Collector's House
---
We spent a few days making photographs for Castle Hot Springs Resort, located north of Lake Pleasant in the Hieroglyphic Mountains. It is known for the natural hot springs on the property. The resort has an long history dating back to 1896. They now have a working farm which grows everything used in their restaurants.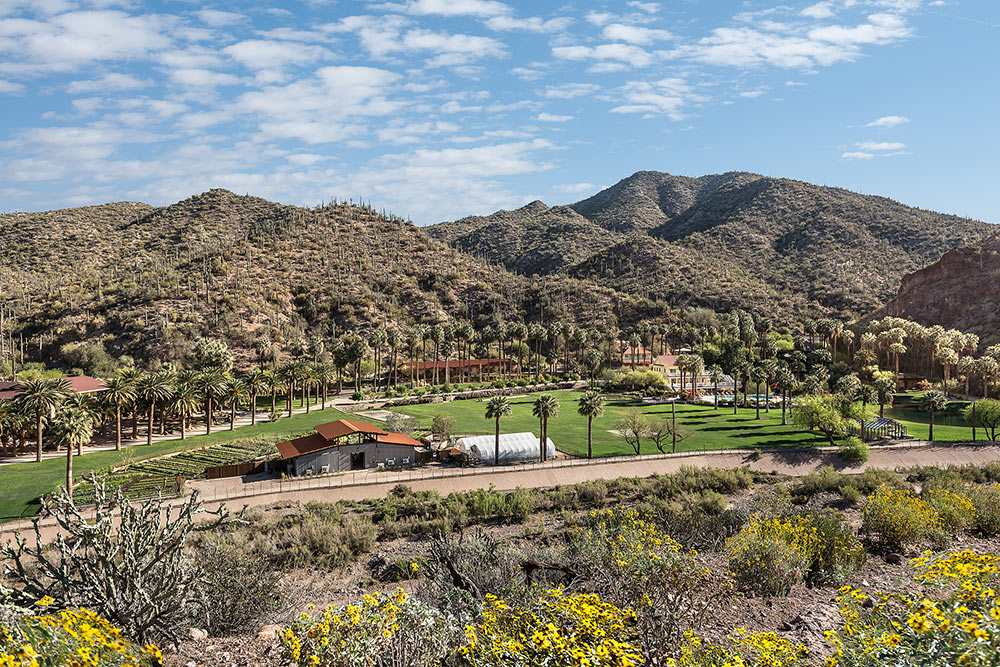 An overall view of Castle Hot Springs with the new working farm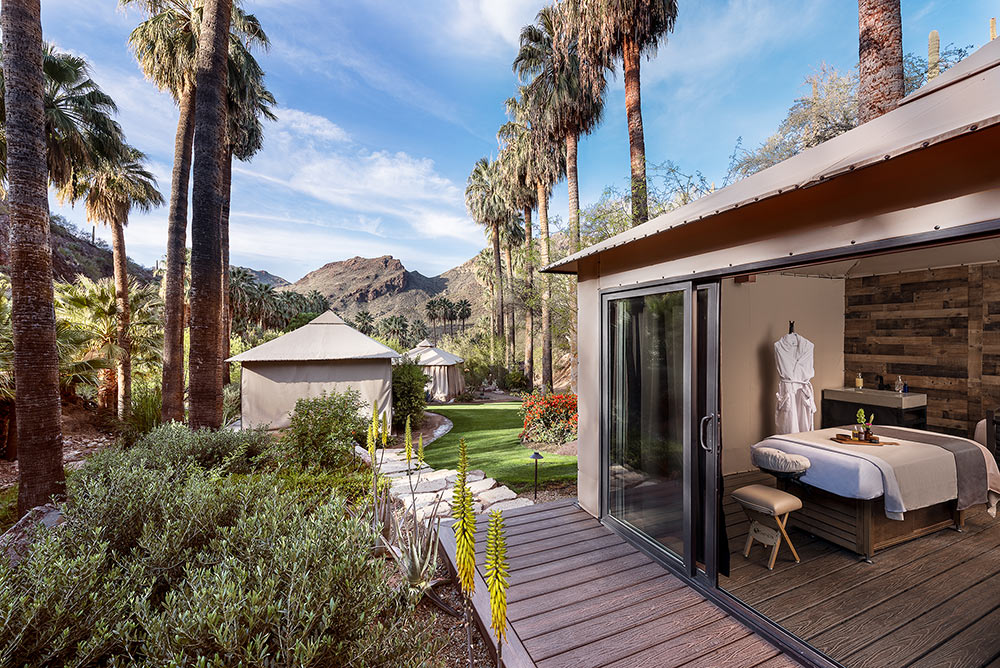 Imagine having a relaxing massage in this idyllic location at Castle Hot Springs
---
Mattamy Homes asked us to make photographs of the 5 new models in their Sereno community located in the far northwest portion of the valley, near Vistancia.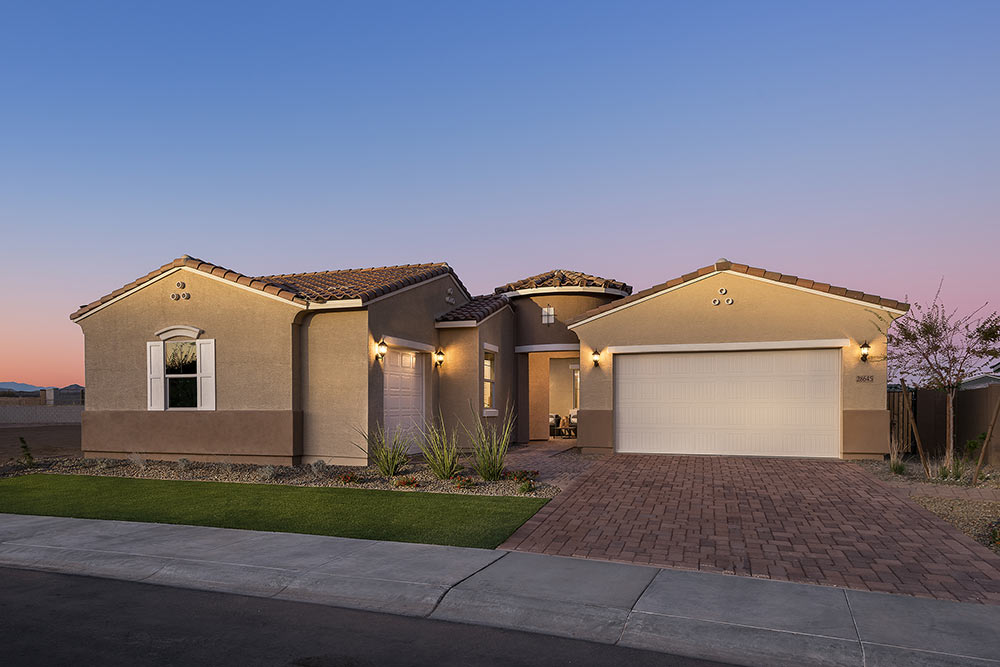 The front exterior of the Castleton model for Mattamy Homes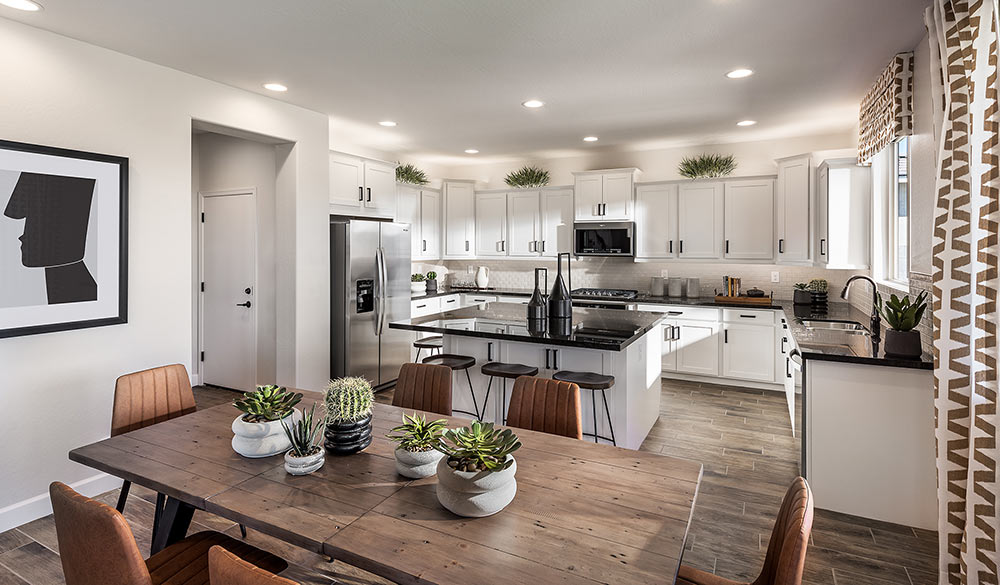 The kitchen in the Mattamy Homes' Osborn model
---