We are Mark Boisclair Photog­raphy, Inc.
We specialize in premium quality, award winning architectural pho­tography. Our clients
in­clude architects, interior designers, contractors, developers, home build­ers, advertising agencies, hotels, resorts and manufacturers and distributors of architectural prod­ucts.
2023 marks our 39th year.
---
Mark-Taylor Residential asked us to make images of the new remodeled areas at The Halston at Chauncey Lane, a Scottsdale apartment community that they manage. The top floor of the property was remodeled and the clubhouse and fitness functions were swapped from their original locations.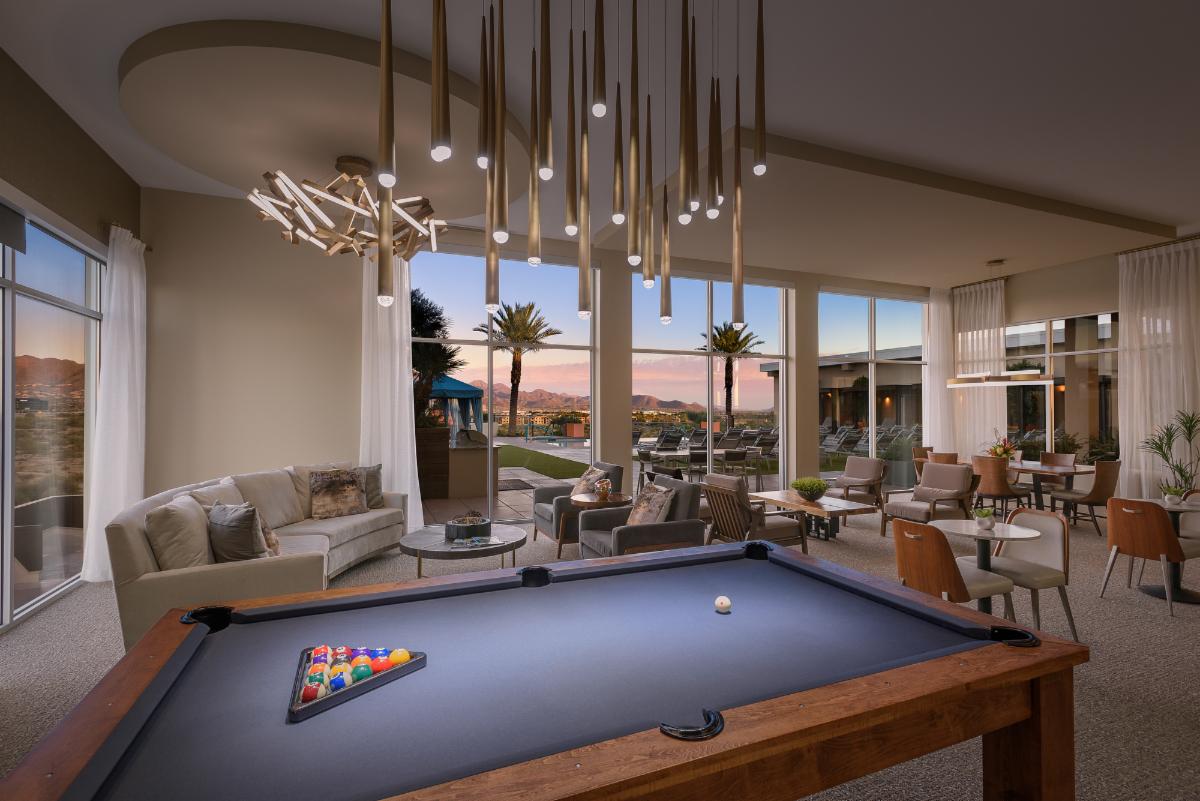 The remodeled clubhouse of The Halston at Chauncy Lane.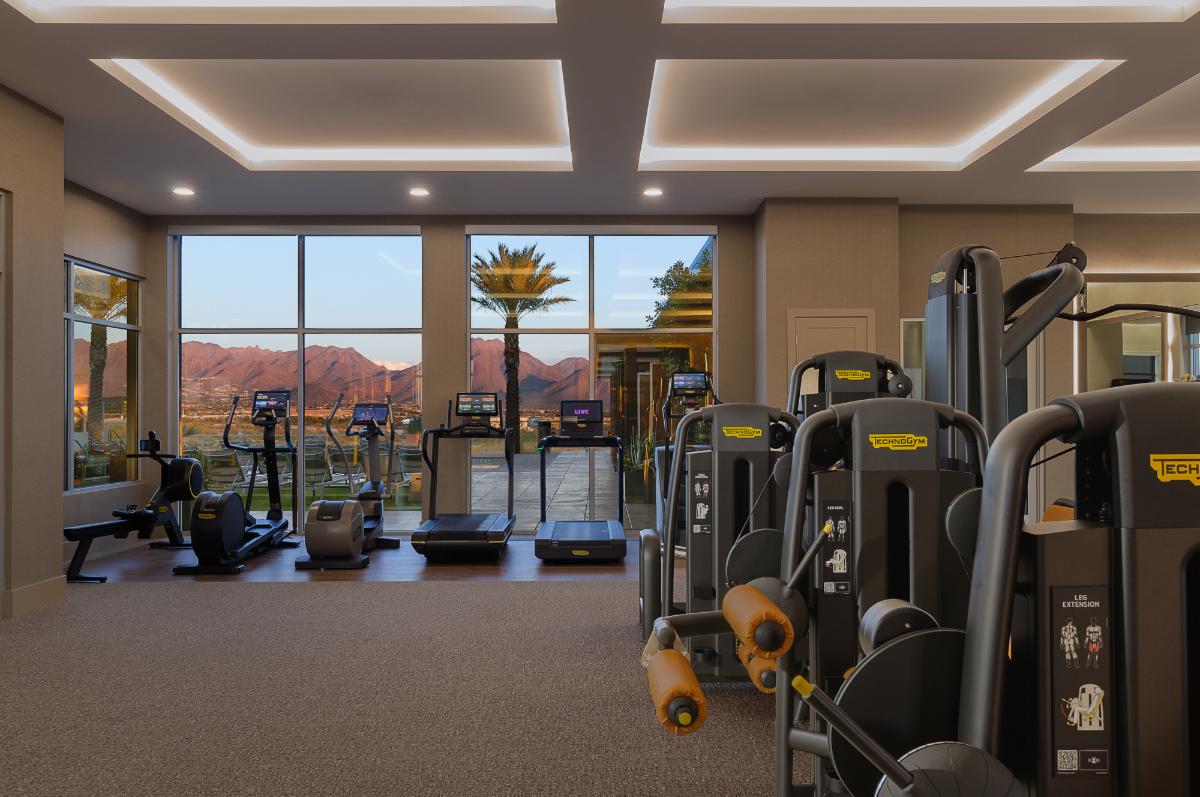 The new look of the fitness center at The Halsten at Chauncey Lane.
---
The George Oliver Company hired us to make photographs of their newest project, Tempe Arbors. Located near downtown Tempe, George Oliver is redeveloping the former multi-storied office building with office space and modern amenities.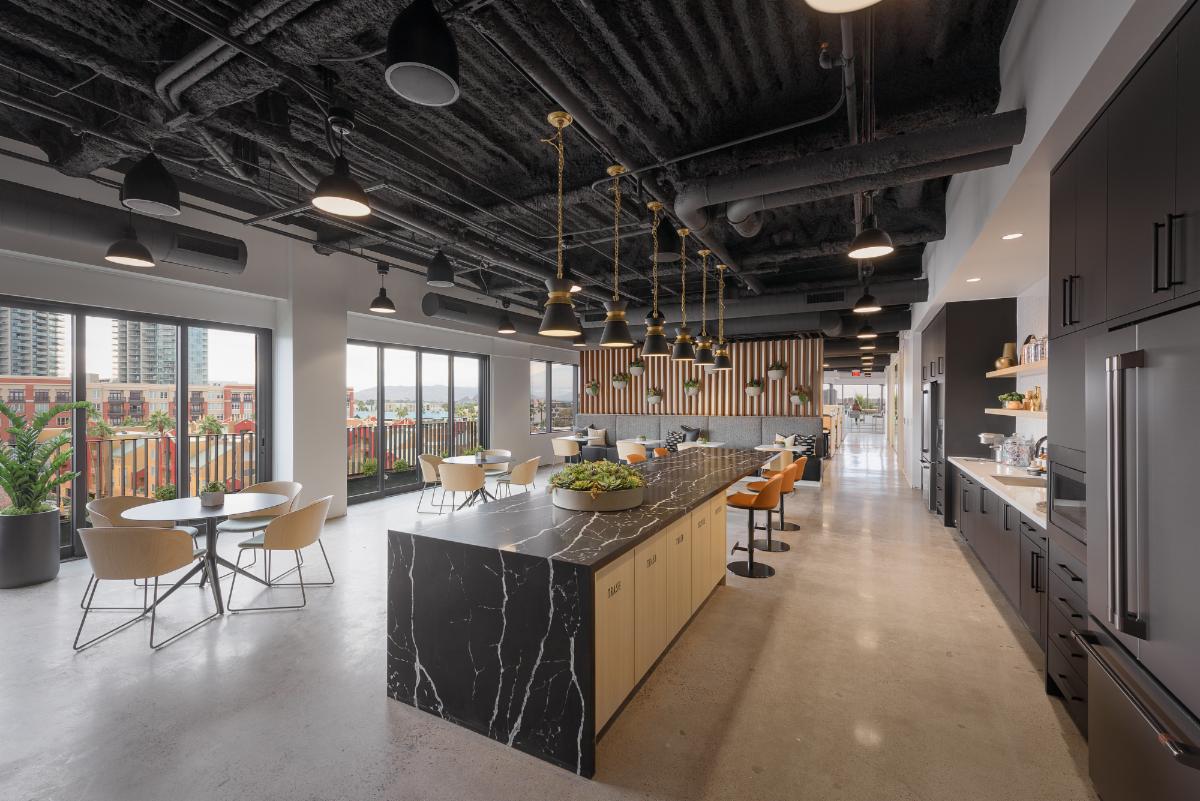 The 5th floor break room offers expansive views of downtown Tempe.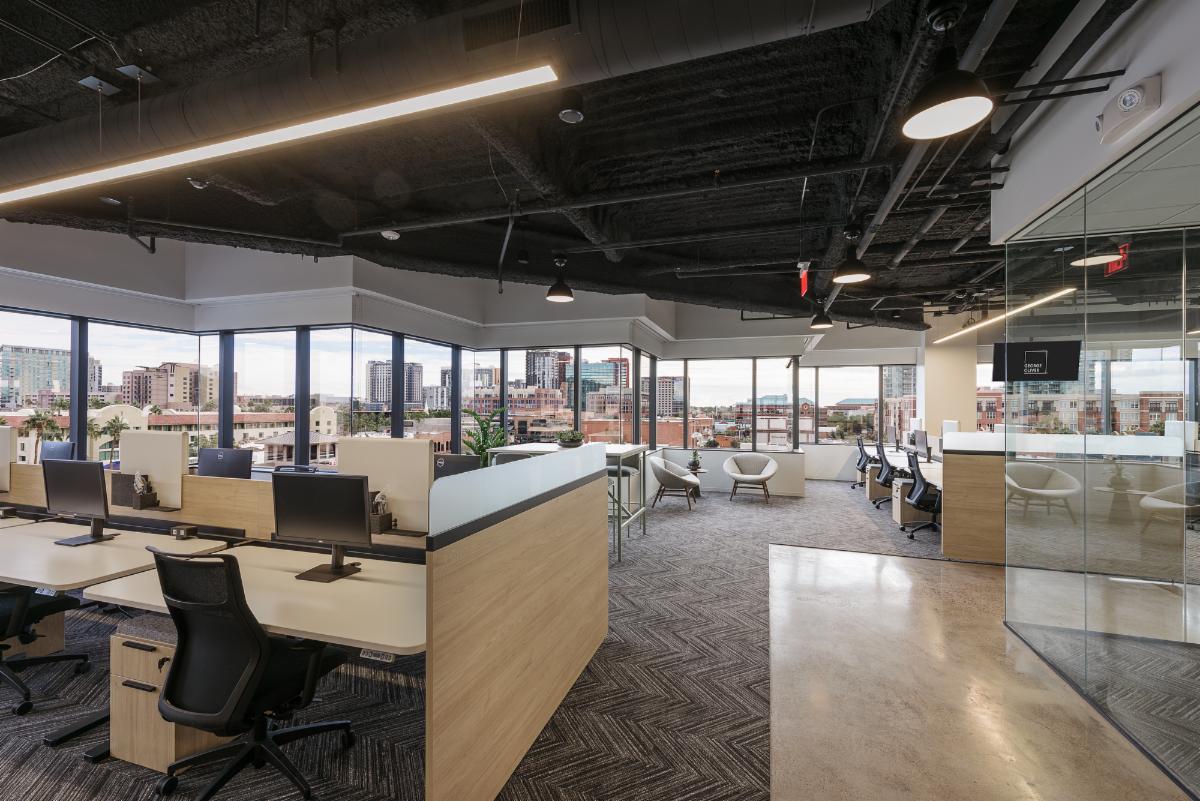 An open floor plan seeing downtown Tempe.
---
We were asked to make photographs of Regents of Scottsdale by Mark-Taylor Residential, an apartment community they manage.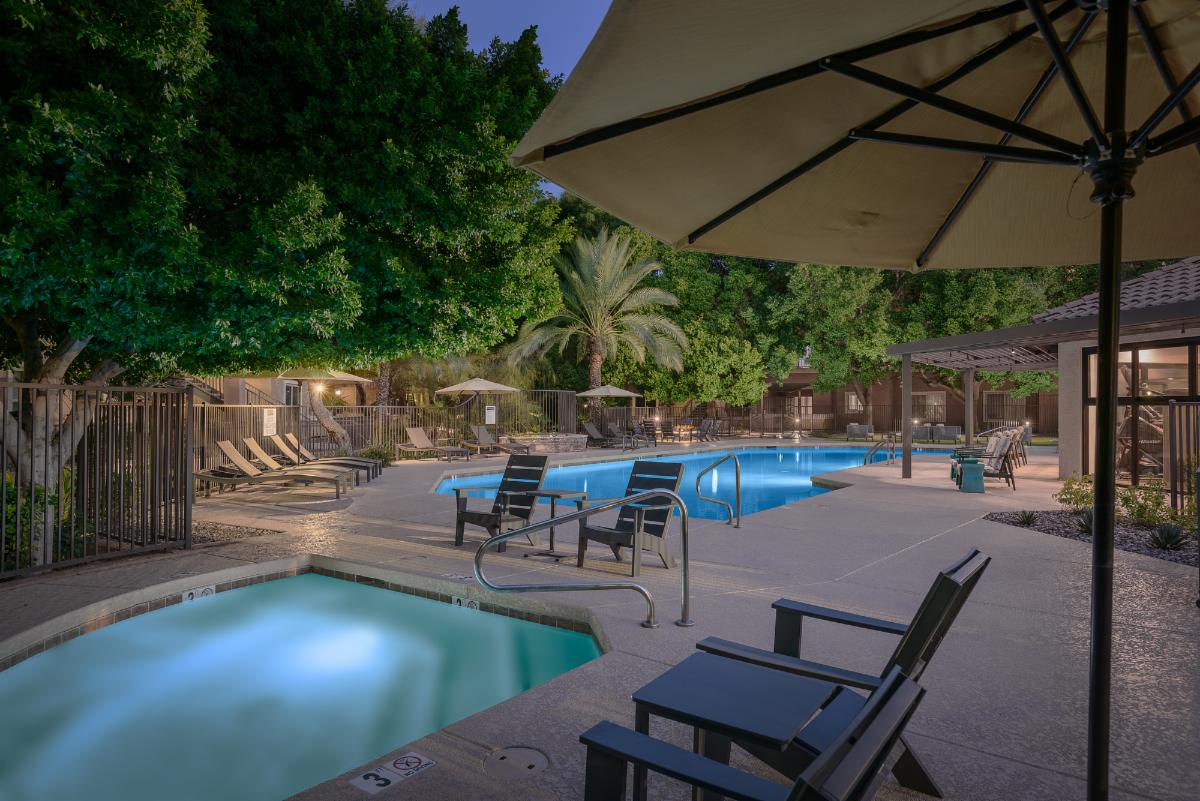 The Regents at Scottsdale main pool area.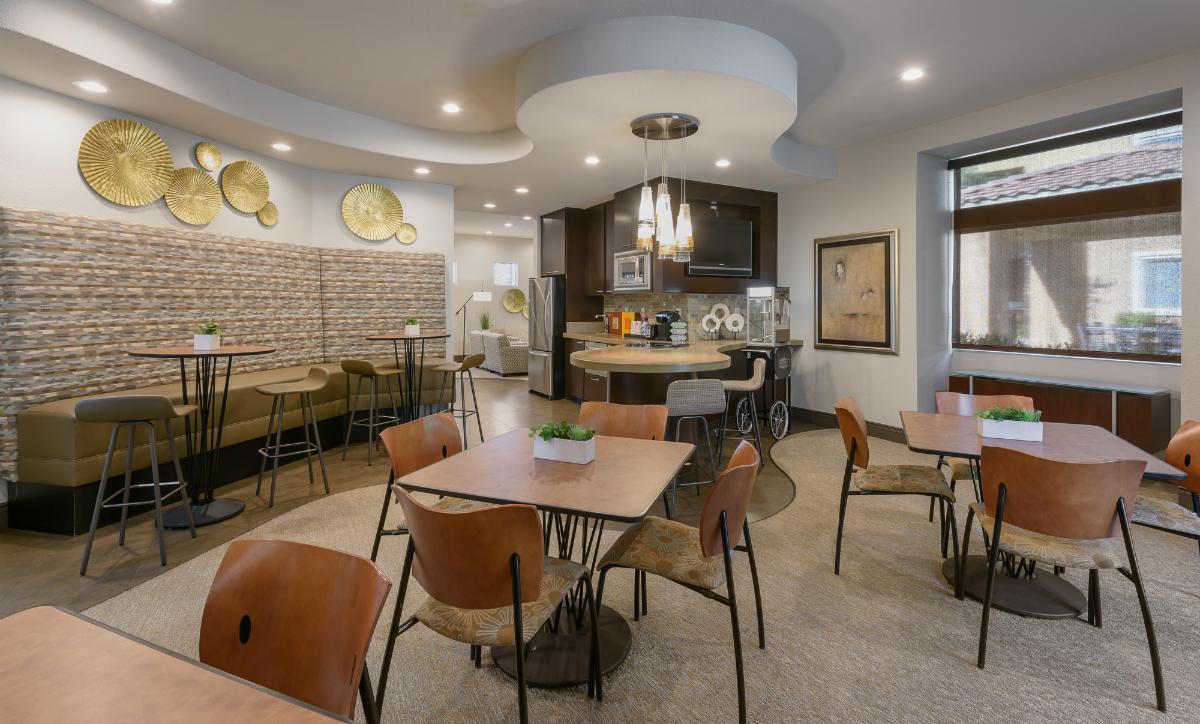 The interior of The Regents at Scottsdale clubhouse.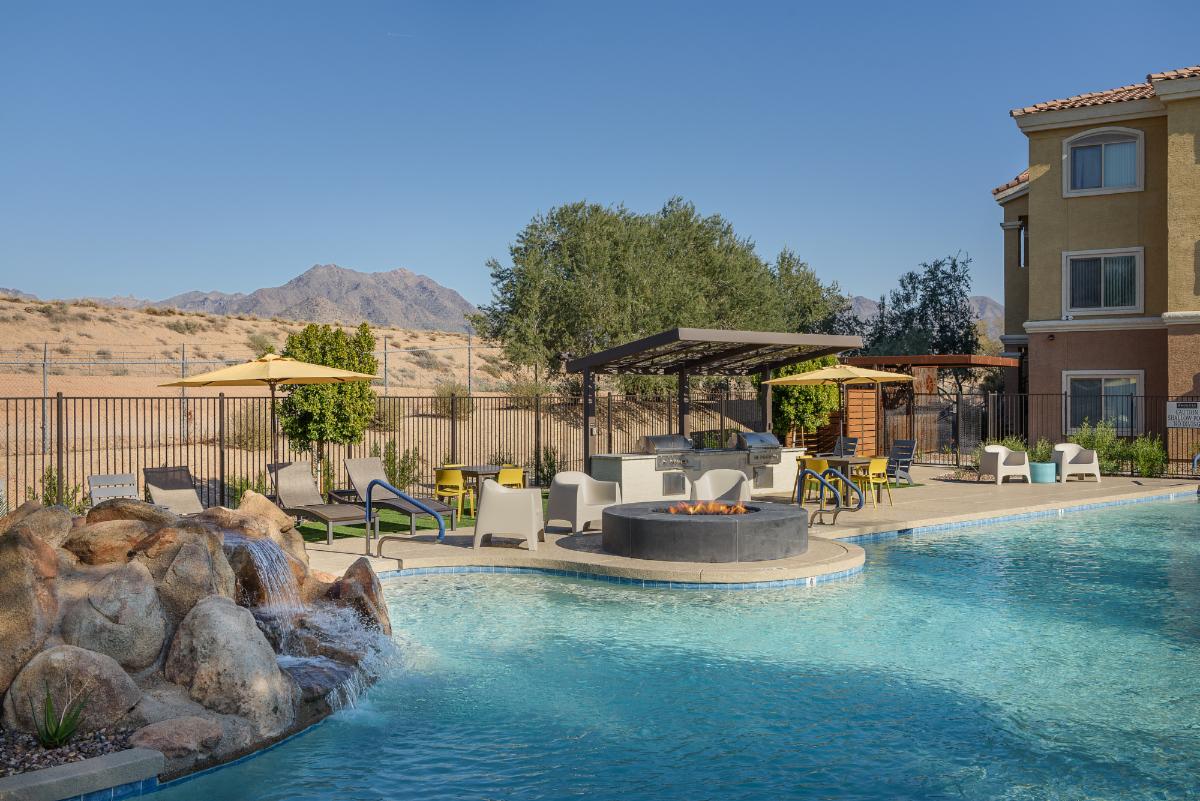 The new secondary pool area at The Regents at Scottsdale.
---
Mark-Taylor Residential also asked us to make photographs of Stone Oaks, an apartment community the manage in Chandler.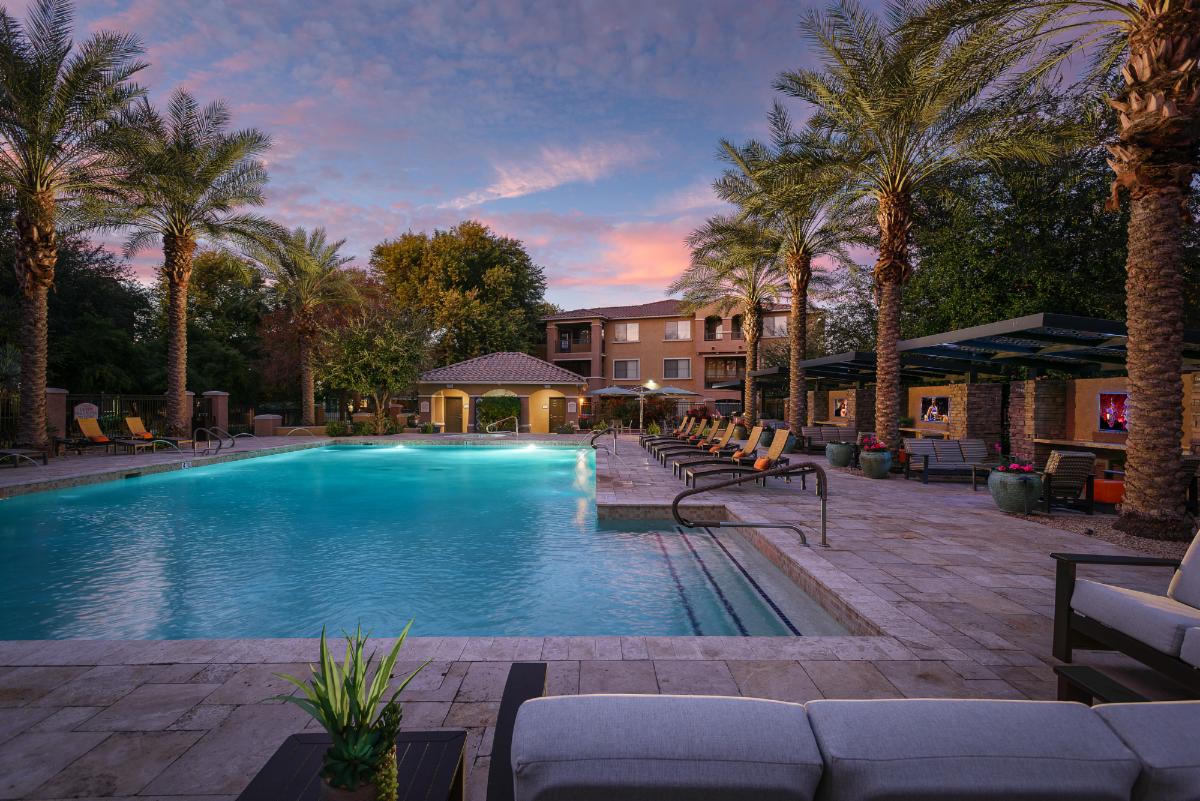 A photograph of the Stone Oaks pool area at dusk.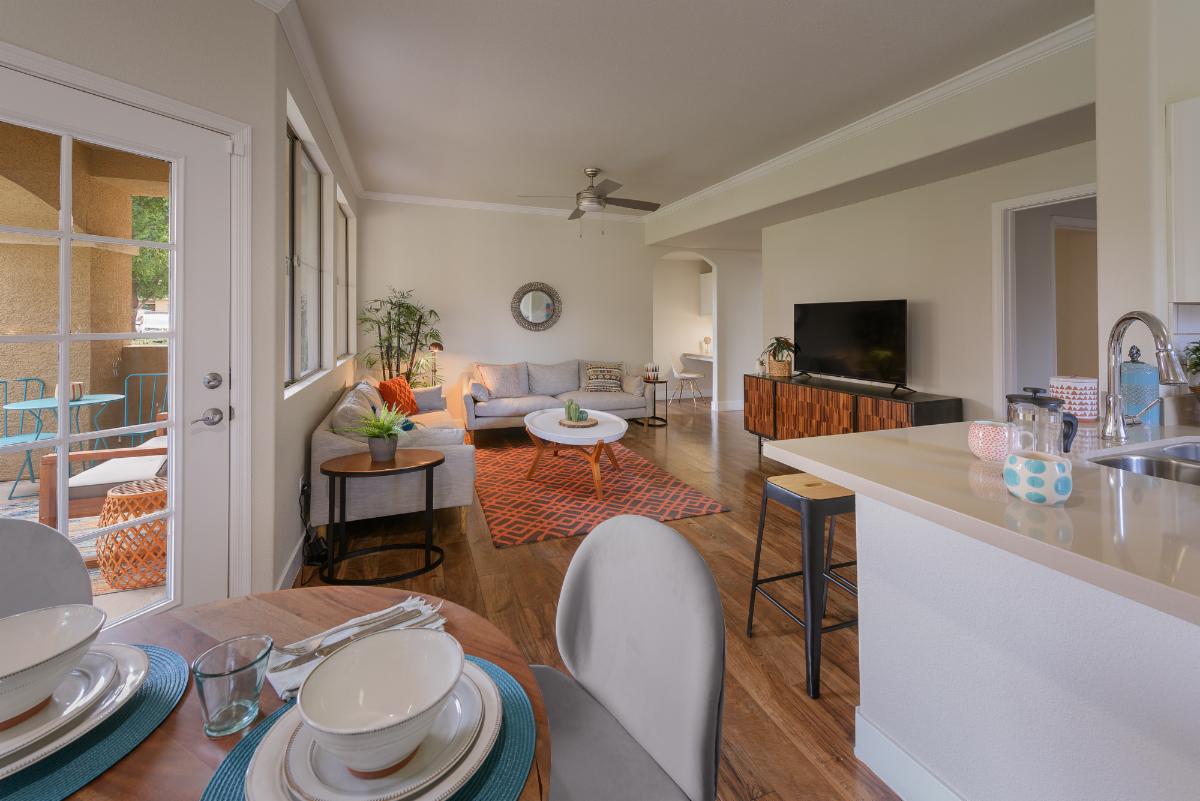 A view of the model interior at Stone Oaks.