We were chosen by Los Angeles area based interior design firm Pacific Dimensions to make photographs of two Scottsdale residences they designed.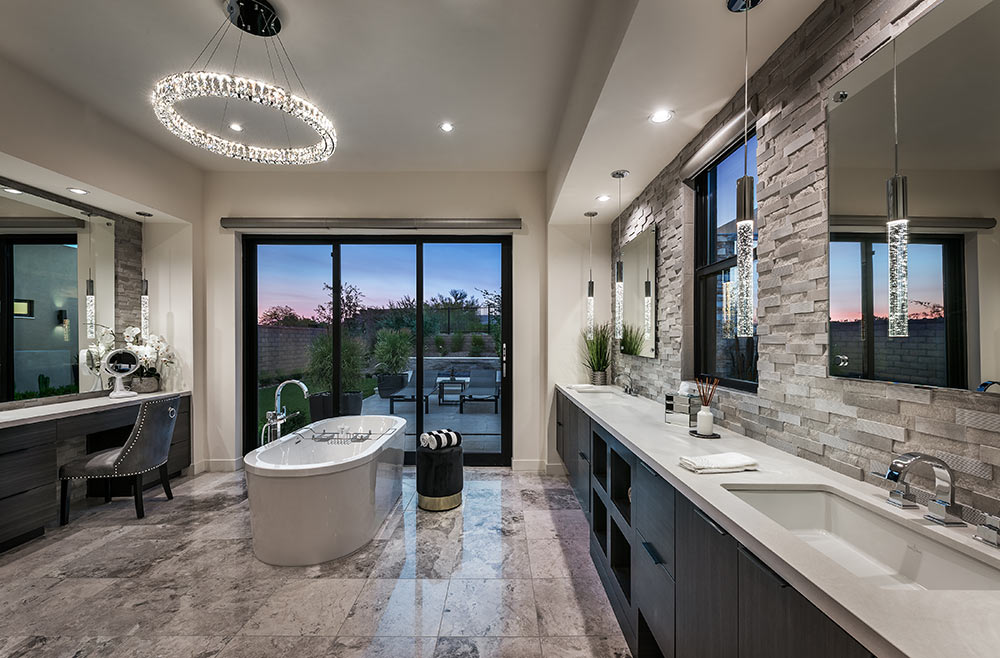 This master bath as designed by Pacific Dimensions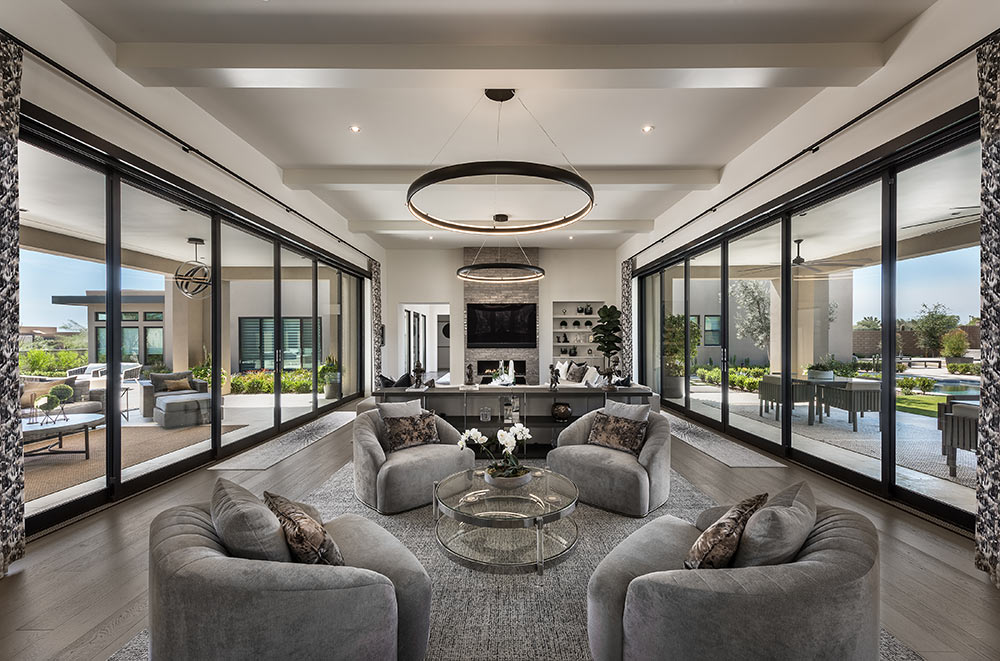 A living room view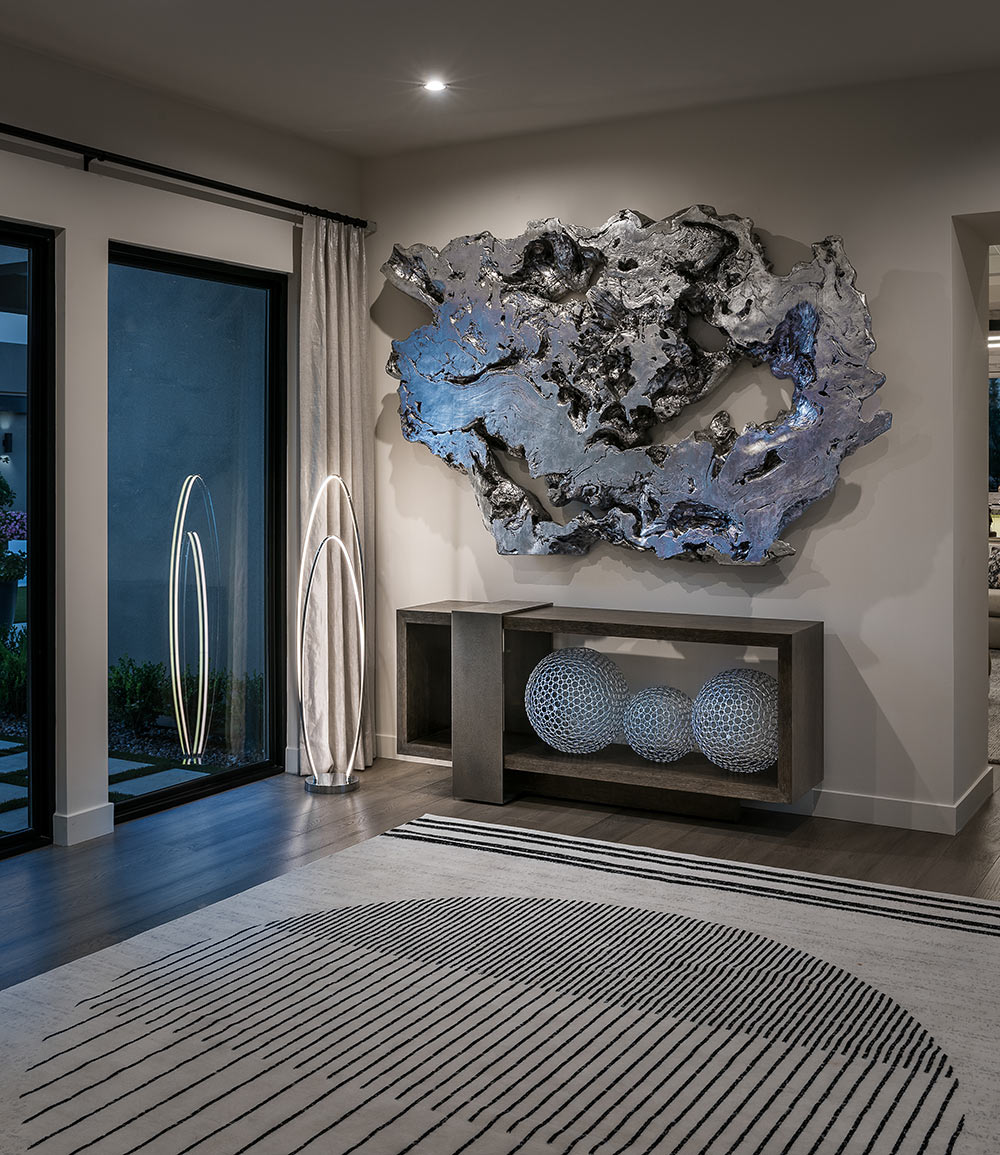 This striking silver sculpture greets you in the entryway of this Pacific Dimensions designed home
---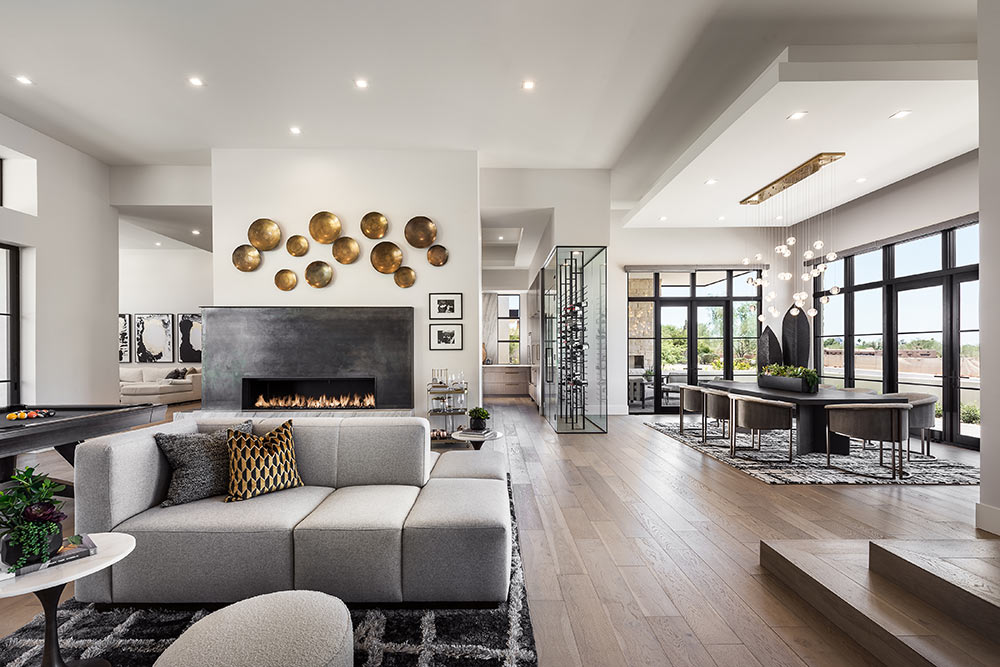 The main living area of the second home we photographed for Pacific Dimensions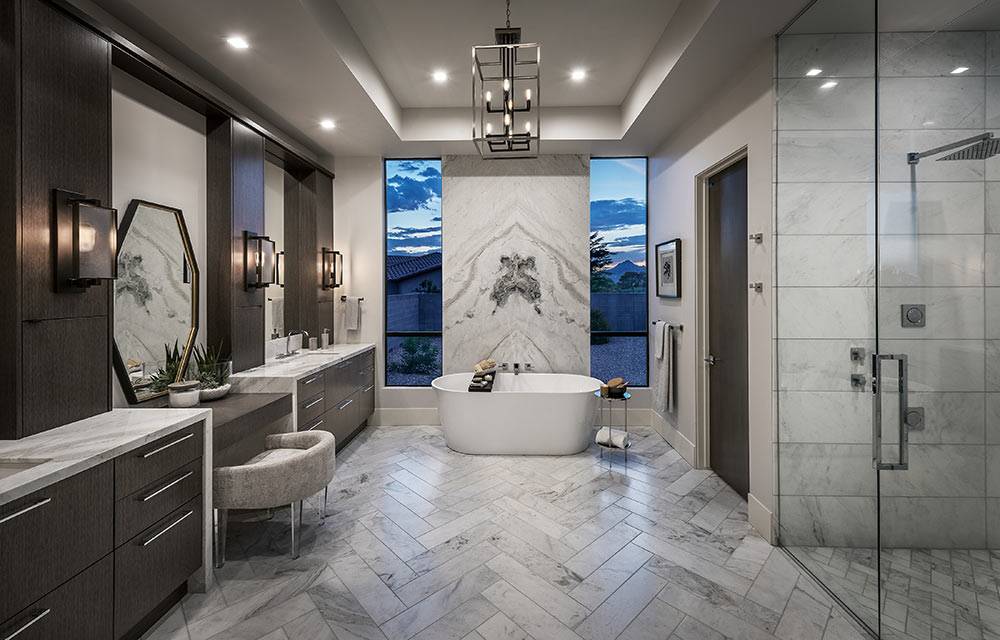 The master bath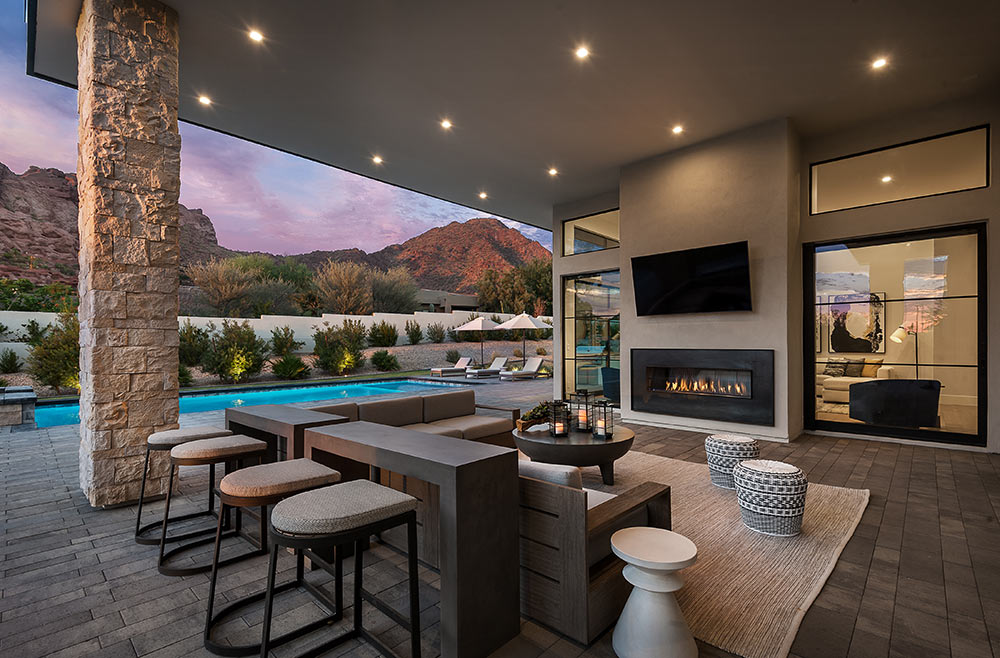 Picture perfect setting of this backyard patio
---
Thoma-Holec Design along with Silverstone Senior Living asked us to fly to Rockville, Maryland to make photographs The Seneca of Rockville, a recently completed senior living community they designed.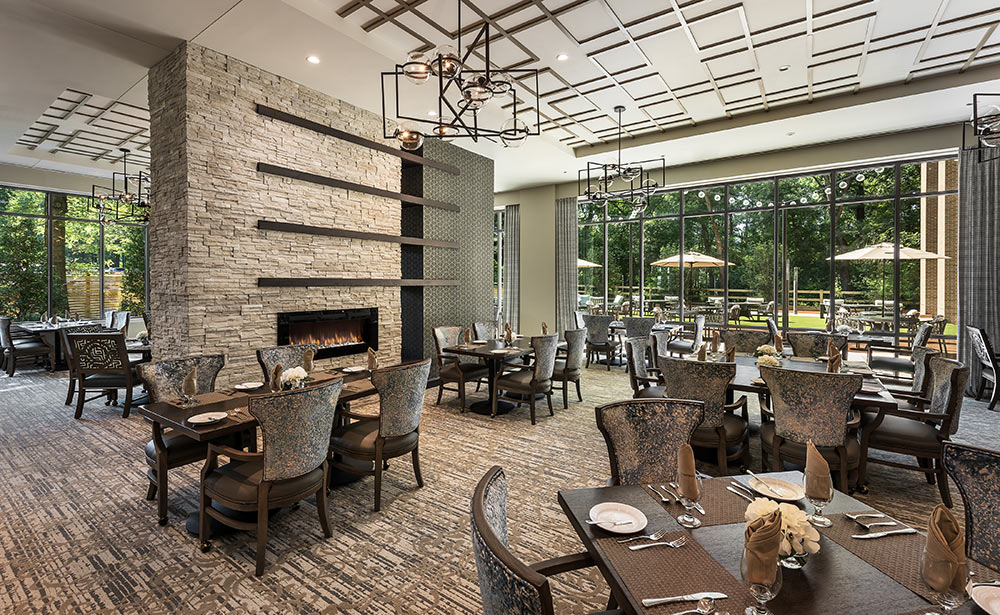 The main dining room The Seneca of Rockville looking out towards the outdoor patio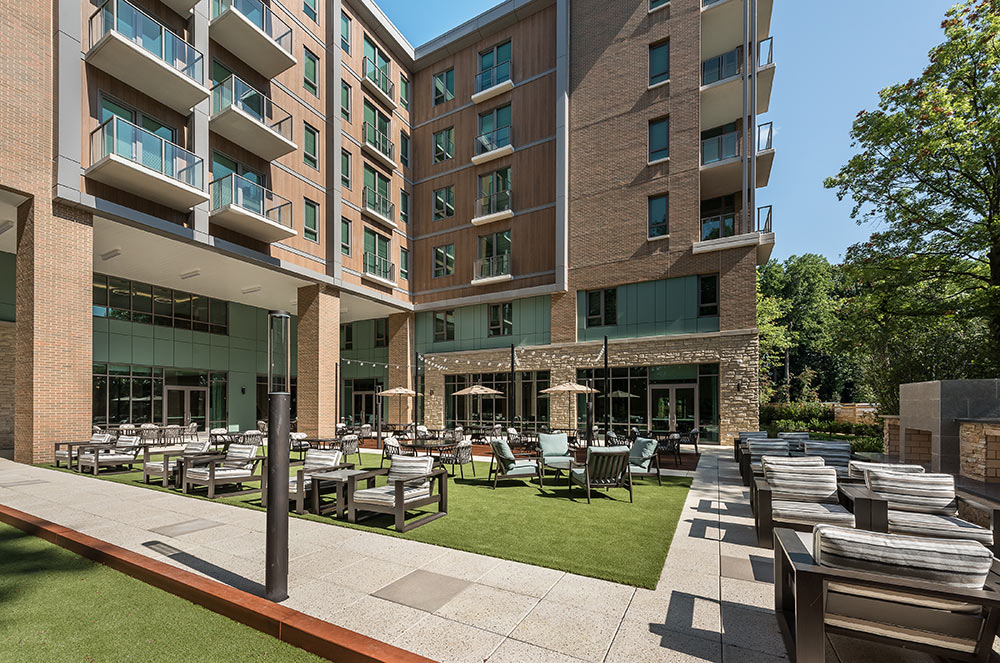 The Seneca of Rockville's outdoor patio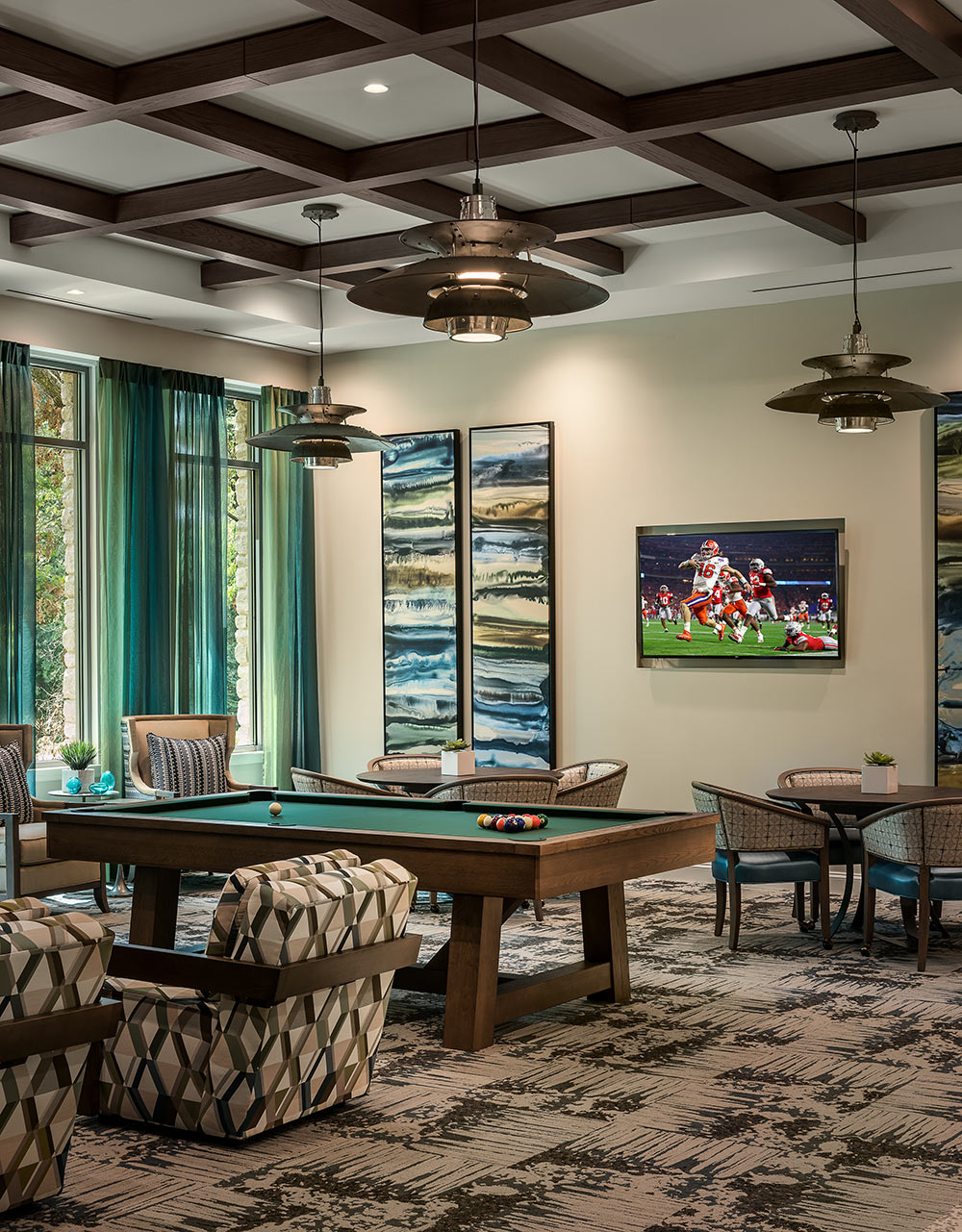 Part of the game room at The Seneca of Rockville
---
Mark-Taylor Residential asked us to return to make more photographs of ArLo, a new Arcadia area apartment community they manage. The images included items and areas that were now complete and needed to be featured in marketing materials.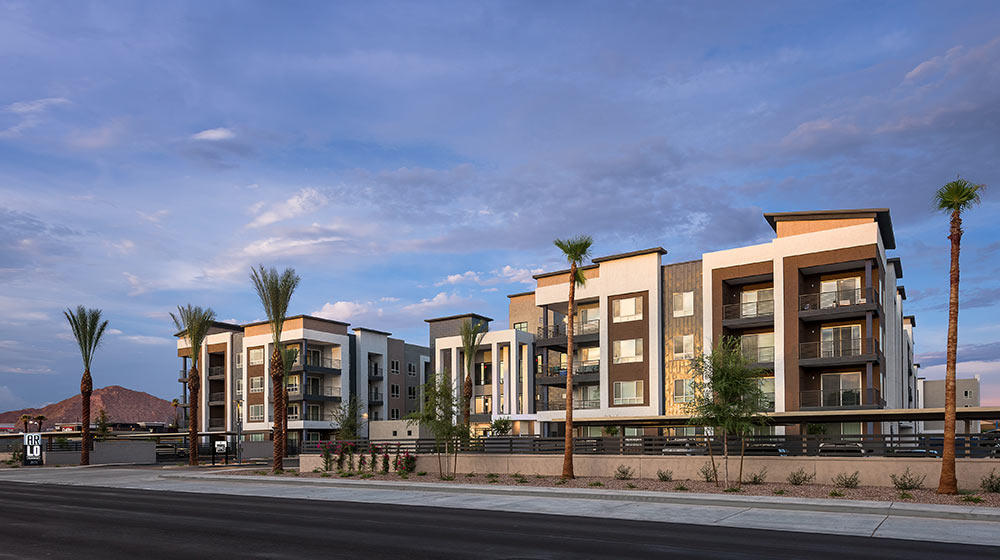 The front exterior of ArLo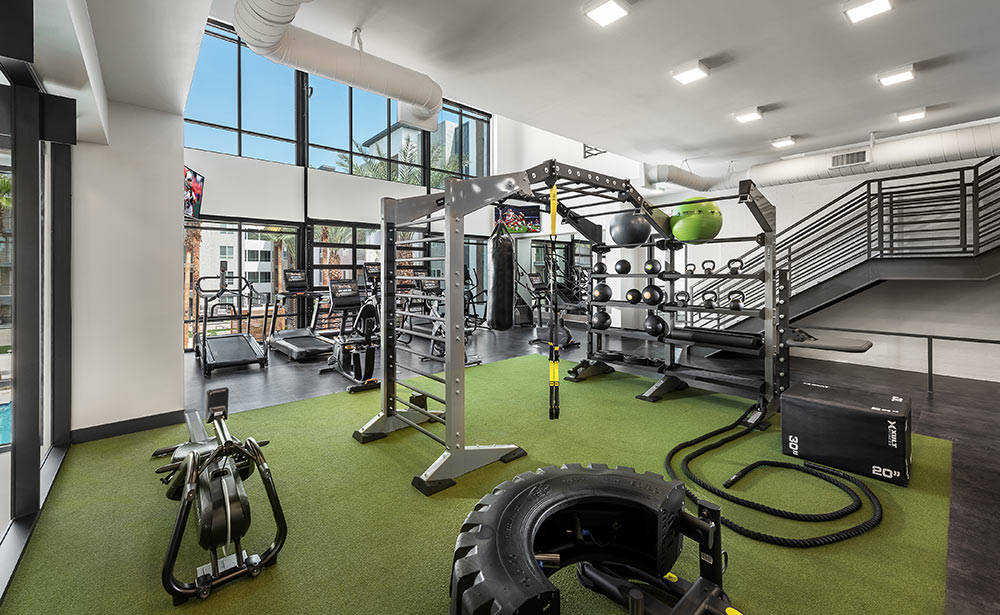 The ArLo fitness center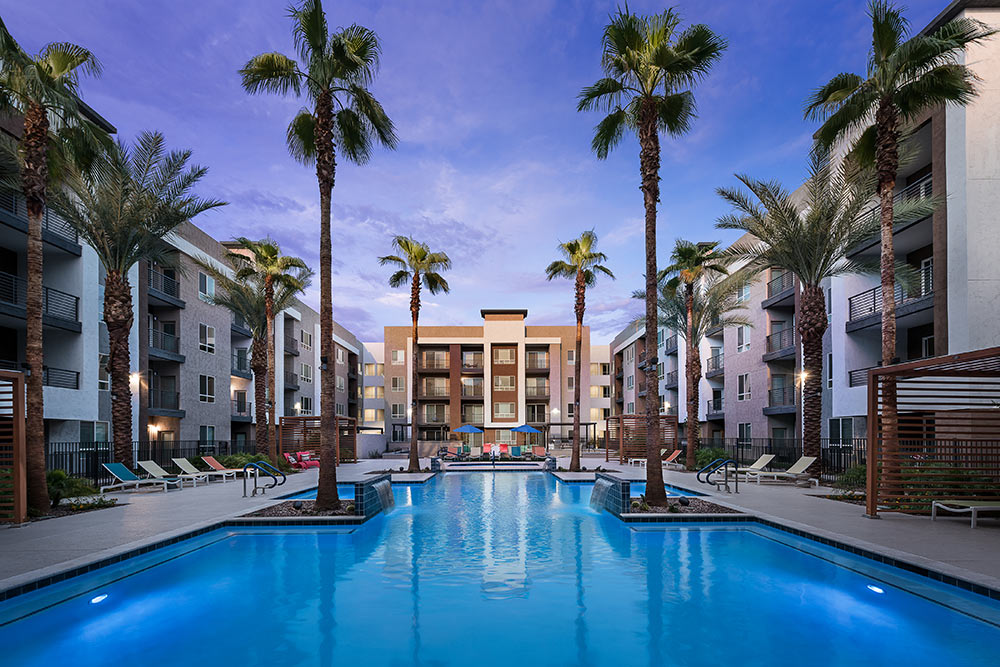 The pool area at ArLo
---