The George Oliver Companies hired our firm to make images of Casa, a new project of theirs which is converting a large former office building into a combination of offices, co-op office space with amenities such as conference rooms, community rooms, fitness and yoga rooms, etc.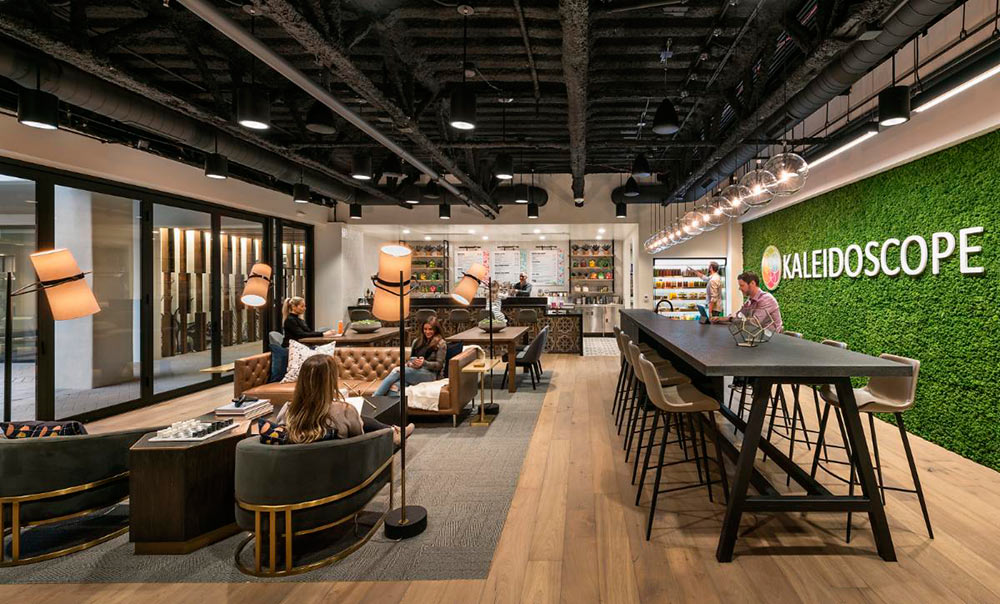 The community room inside CASA, developed and remodeled by The George Oliver Companies.
---
We were asked by Big Yam, the advertising agency for the Scottsdale National Golf Club, to make photographs of the newly opened Villa Fitness Center. The interior photographs of this new building feature workout, yoga, massage, and salon spaces. The images were also made for Hardison Downey Construction and Kris Clay Studio.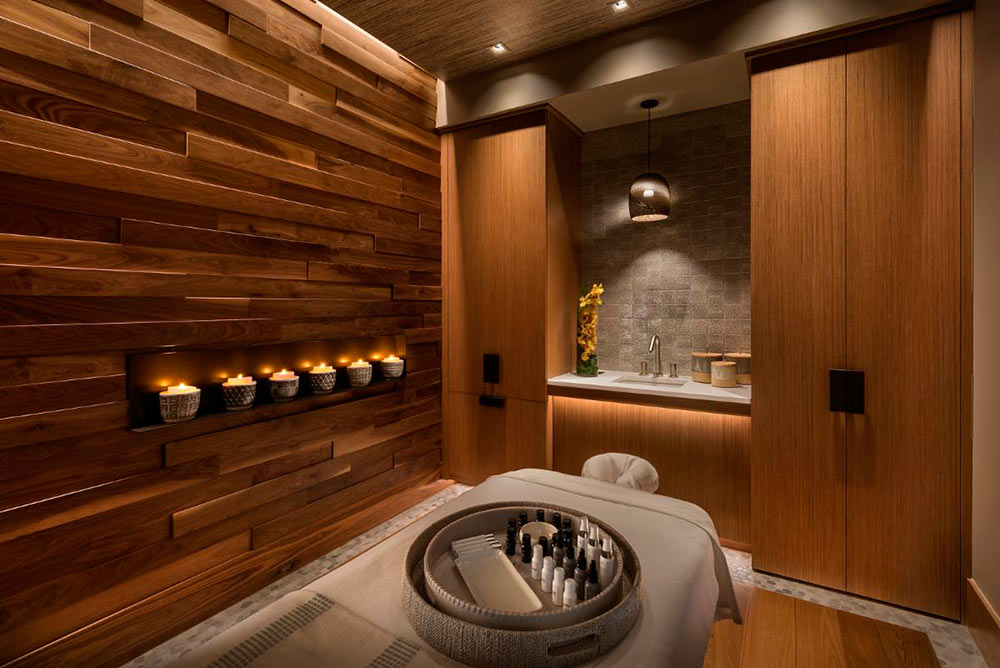 A massage treatment room in the Villa Fitness Center at the Scottsdale National Golf Club.
---
Mattamy Homes hired us to make photographs of their 4 models in their new Vista Diamante community in the west valley. The exterior and interior images were made for use on their website and other general marketing materials.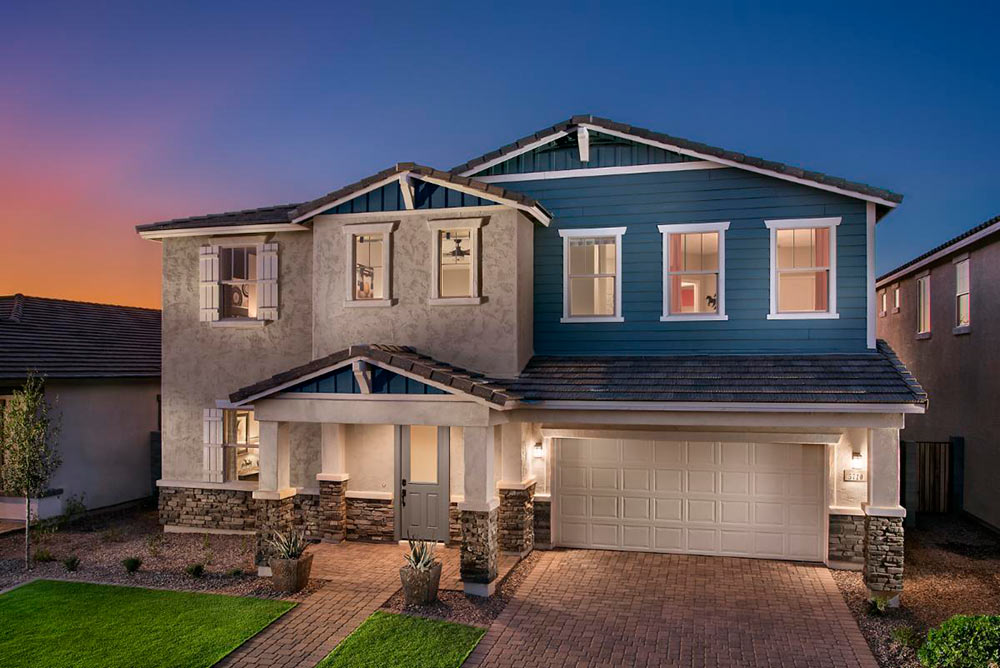 The front exterior of a new Mattamy Home model in Vista Diamante.
---
A big CONGRATULATIONS goes out to our client, Thoma-Holec Design as they received the NAHB (National Association of Home Builders) 55+ Gold Award for Best Independent Living Community with LivGenerations Pinnacle Peak and a Gold Award for Best Indoor Common Space AND the Silver Award for Best Independent Living Community for Robson Reserve at Pebble Creek. We also found out that our client Robson Communities was named Builder of the Year by the NAHB. We are extremely proud of making the photographs for these winning companies!
LivGenerations Pinnacle Peak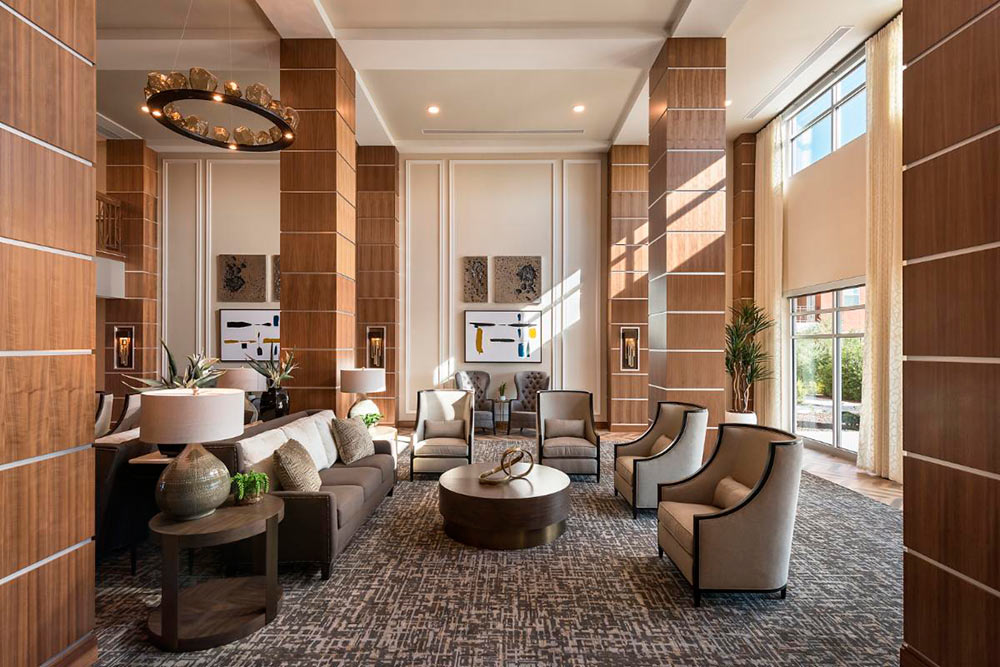 Robson Reserve at Pebble Creek
---