2021 marks our 37th year!
---
We were commissioned by Maximo Branding to make photographs of various art installations they specified and oversaw in the new Helios Education Campus building.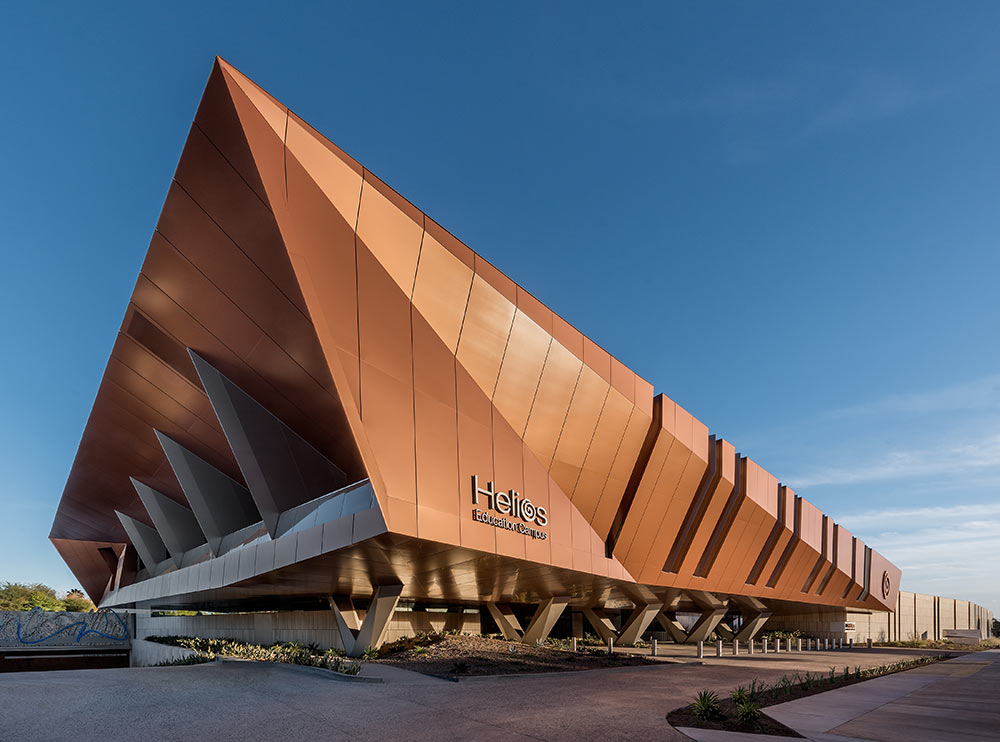 The Helios Education Campus Building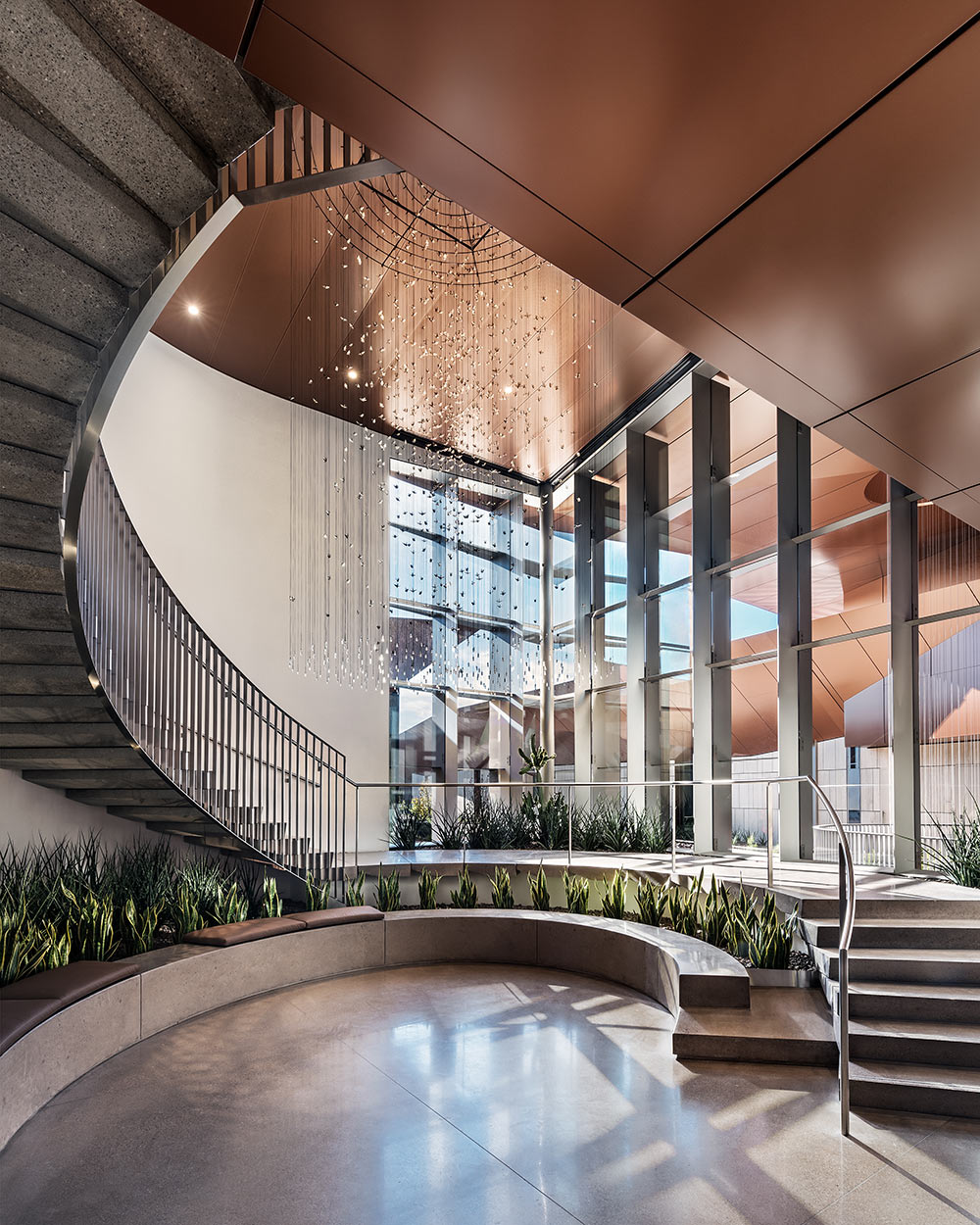 Maximo Branding requested this mobile by John Tuomisto Bell titled "Peace Expanding in Space" inside the Helios Education Campus
---
Thoma-Holec Design, along with HRA Senior Living and Confluent Senior Living asked us to travel to Stuart, Florida to make photographs of HarborChase of Stuart. The images are being used in all forms of marketing and design contest needs.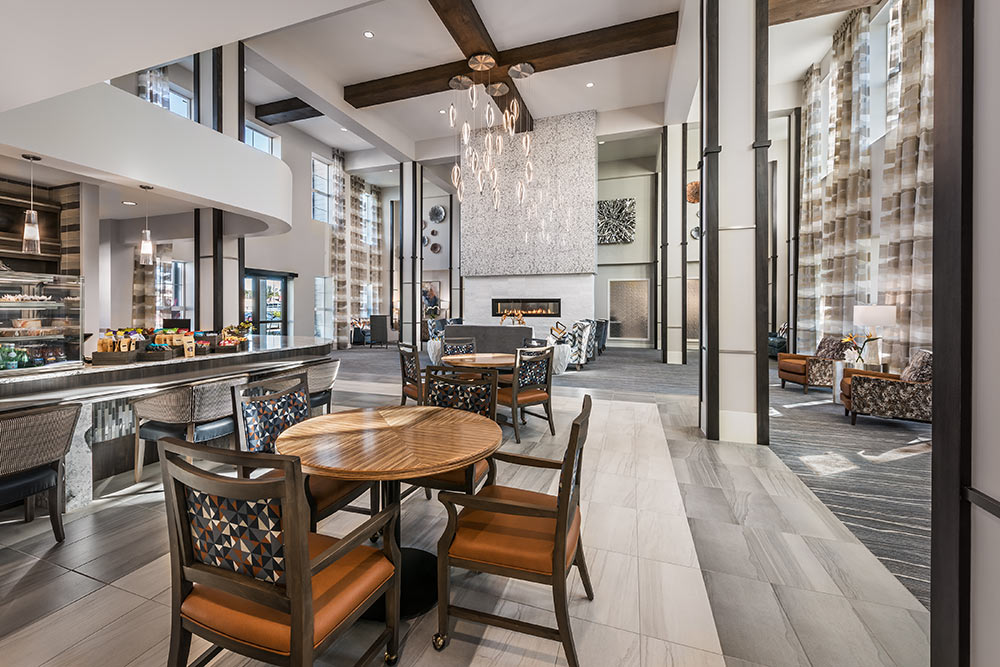 The bistro and lobby of HarborChase of Stuart as created by Thoma-Holec Design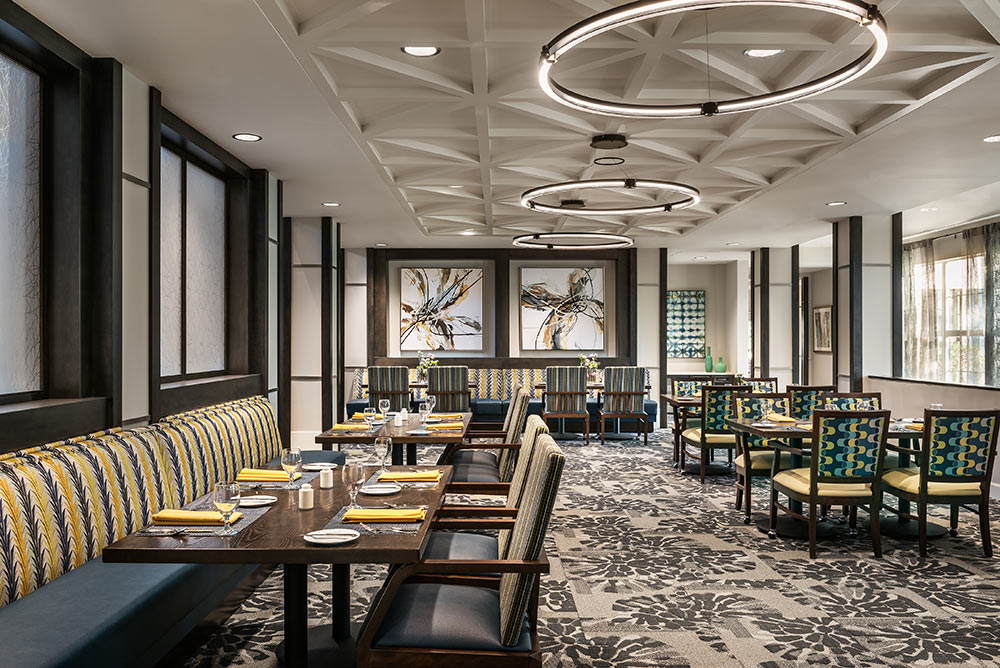 Thoma-Holec Design created this dining area at HarborChase of Stuart
---
Long-time client, Enchantment Resort in Sedona, asked us to make new photographs of specific areas to be affected by the 2021 remodeling of their Mii Amo Spa.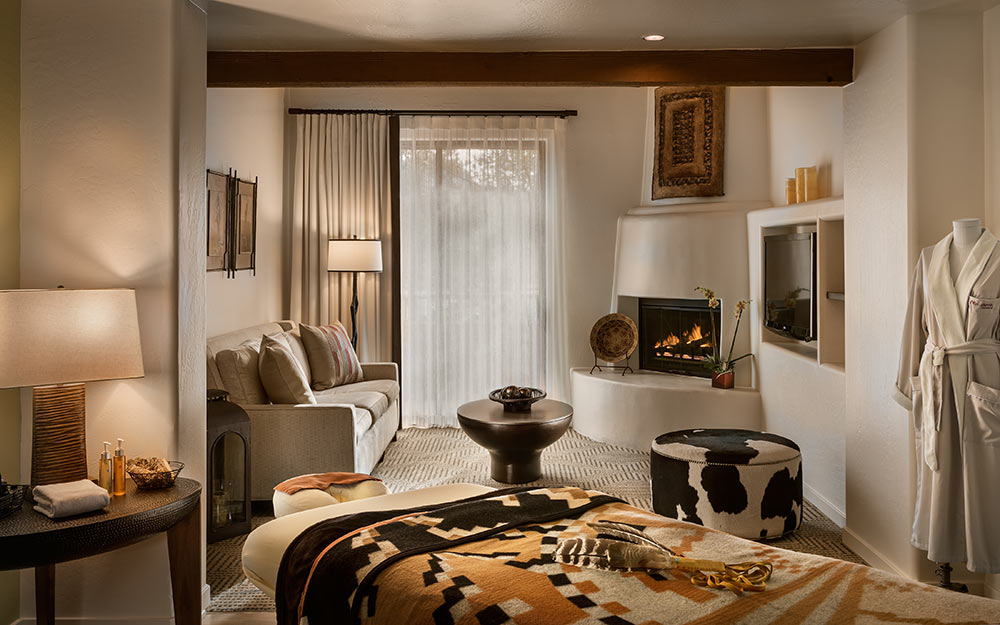 An Enchantment Resort guest room set up to be used as a massage space during renovation of their Mii Amo Spa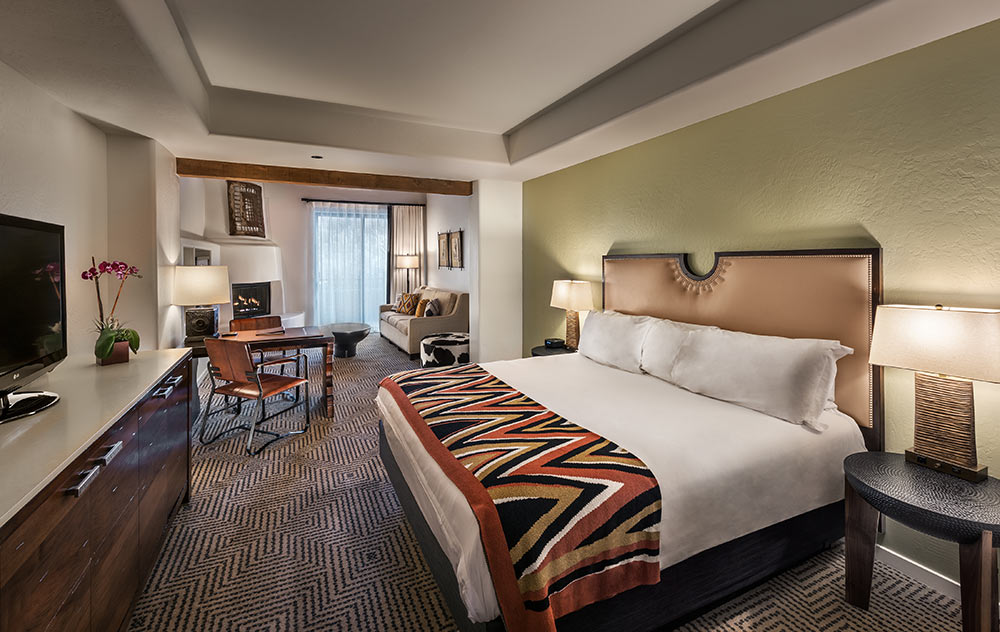 A guest room at Sedona's Enchantment Resort
---